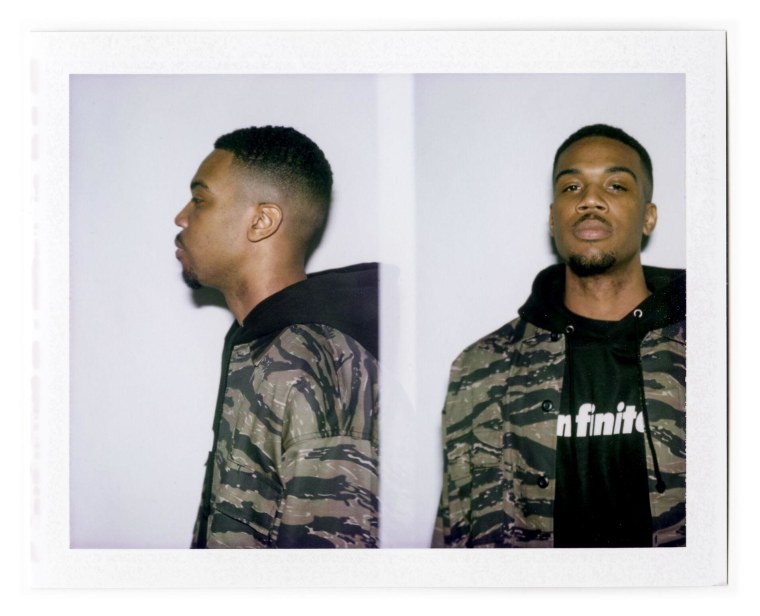 Bay area rapper CHUCK II recently dropped the surreal visuals to his latest single, "Murder Scene" - the first single from his upcoming project westernRealistik. The video gets trippy pretty quick and meshes perfectly with the track's bouncy, arcade sound-sampling bassline.
Watch the video below.
Thumbnail image via the artist.