SoundCloud rewrites self-monetization contract after outcry
A report in The Verge found the original contract for SoundCloud Premier was a raw deal for artists.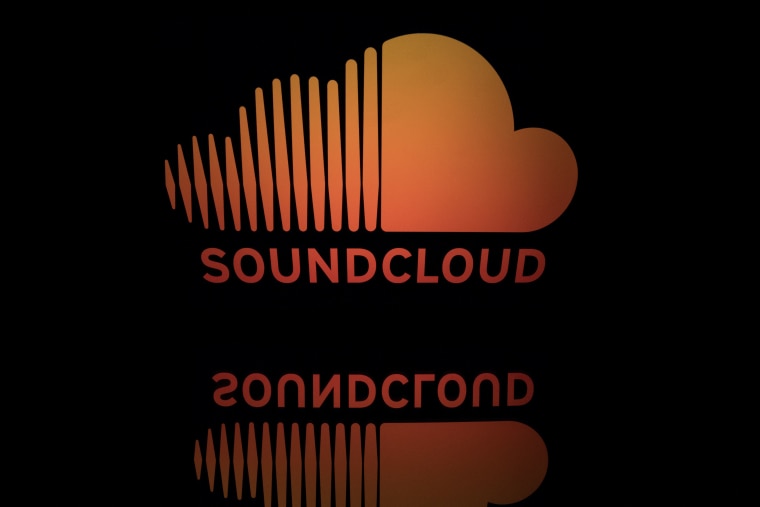 On October 26, The Verge published a report on SoundCloud's new terms for the streaming platform's artist self-monetization program called SoundCloud Premier. While Premier allows artists to profit directly from their uploaded content without a label, The Verge cited "restrictive terms" and "ambiguous payment dates" in the contract, as well as forcing artists to waive the right to sue the company. After users expressed outrage and disappointment online, SoundCloud on Monday announced it has changed the language of the Soundcloud Premier contract.
The new contract removes the mandatory arbitration clause as well as the language preventing artists from suing the company even after they've left the service. Artists no longer have to make at least $100 before receiving payment, and SoundCloud will now notify artists two weeks before any changes are made to the contract terms. The "challenge window," or timeframe to confront SoundCloud if payment is short or delayed, has been extended from six months to two years, the industry standard.
In a blog post announcing the changes titled "Clarifying the SoundCloud Premier agreement," the company writes: "As we've grown, we've also received feedback that some language in the original program agreement was too broad, and we want to avoid any doubt around your rights and how we run the program."