Twitter's Jack Dorsey reportedly "hates" the 'like' button and wants to remove it
A spokesperson says the company is "considering numerous possible" changes to its platform.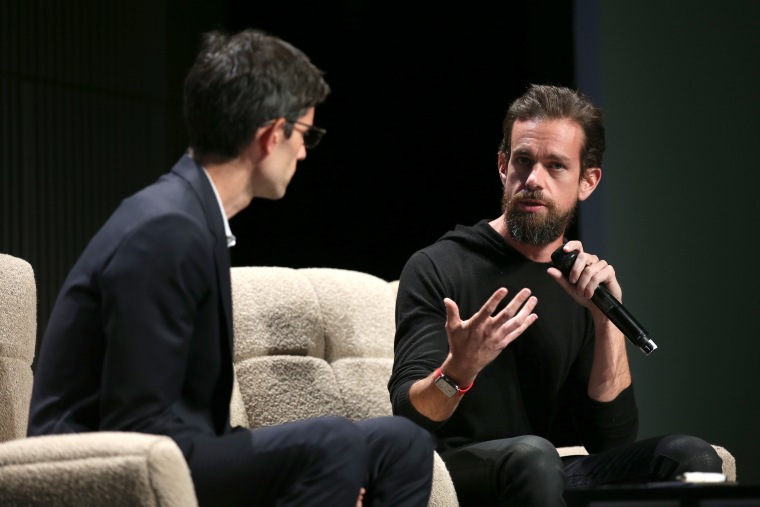 Twitter is reportedly looking at removing the option to 'like' tweets in an ongoing bid to improve the quality of debate on the platform. The Telegraph reports that Twitter owner Jack Dorsey told attendees at a recent company event that he "hates" the heart-shaped button found on the site and that they would be getting rid of it "soon."
However, reached for comment, a Twitter spokesperson was less certain. "At this point, there is no specific timeline for changes or particular planned changes to discuss," they told the British newspaper.
"We're experimenting and considering numerous possible changes, all with an eye toward ensuring we're incentivising the right behaviors to drive healthy conversation."
'Likes' on Twitter were introduced in 2015 as a replacement for 'favourites," a star-shaped button that users were able to use as an alternative to the more public Retweet. In March 2018 Twitter introduced 'bookmarks' as an additional option for privately saving tweets.
The latest rumors about changes to Twitter's platform follow recent reports that the long-rumored ability to edit published tweets may be about to become a reality.