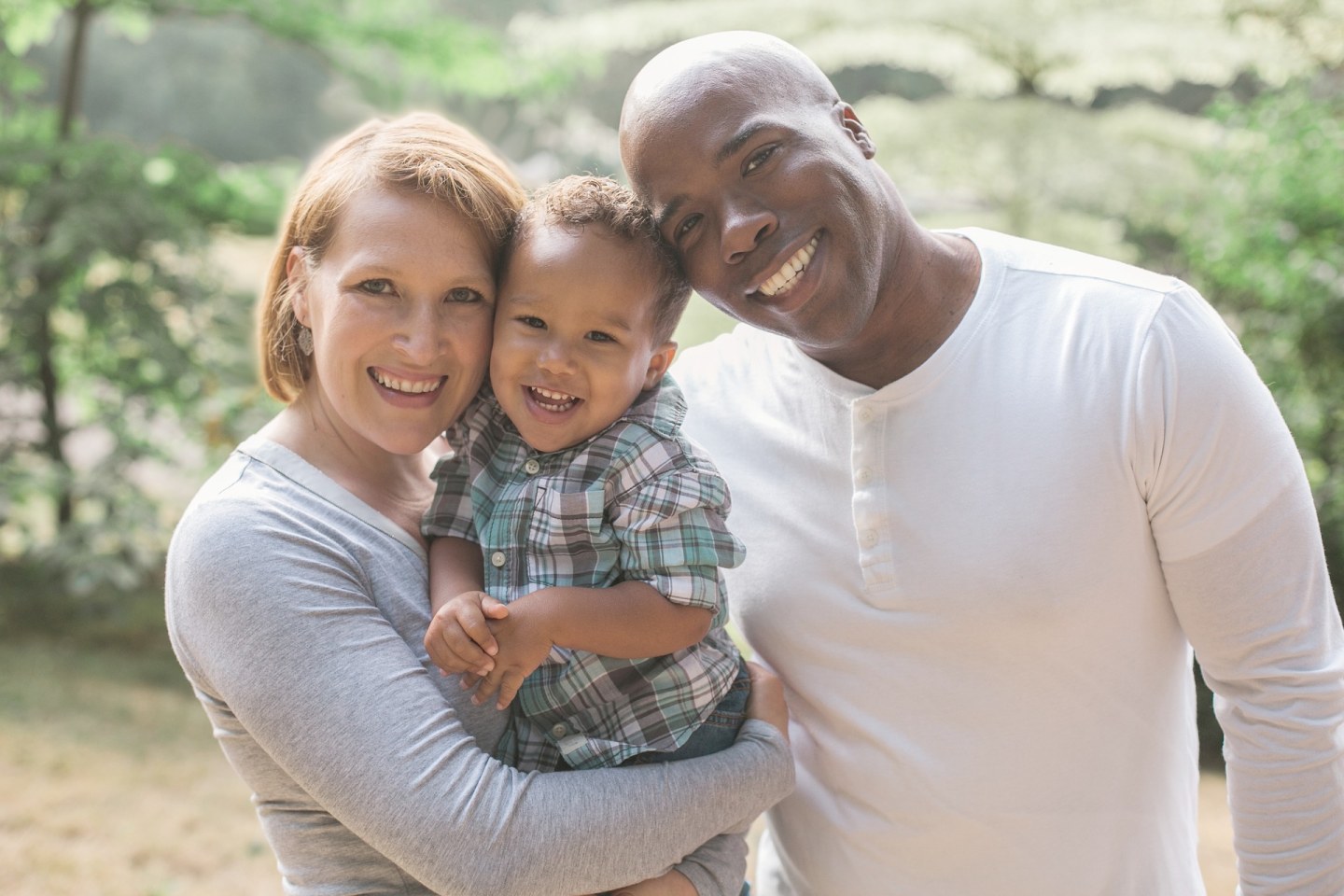 I first heard about conservative activist Candace Owens's BLEXIT because its logo had some design help from Kanye West. In a tweet, she explained the new hashtag political movement as being about "the beautiful stories of so many black people who have awakened themselves to the possibilities of our future, as Americans."
News headlines have described BLEXIT as "urging black people to leave Democratic Party" — or "fleeing the Democratic plantation," as one Twitter user put it. That's hardly a new concept, for conservatives or progressives, but it's getting big attention now, on the eve of the first midterm elections of the Trump presidency.
Owens launched BLEXIT at Turning Point USA's Young Black Leadership Summit, a four-day conference attended by hundreds of people that included a meeting with Trump at the White House. Her Twitter feed is full of retweets of BLEXIT supporters. But what actually is BLEXIT? As of this writing, their Donately page has raised $45,000 despite having a completely blank campaign description. I visited BLEXIT's official website to learn more, but the "About" section, as seen below, is totally vague.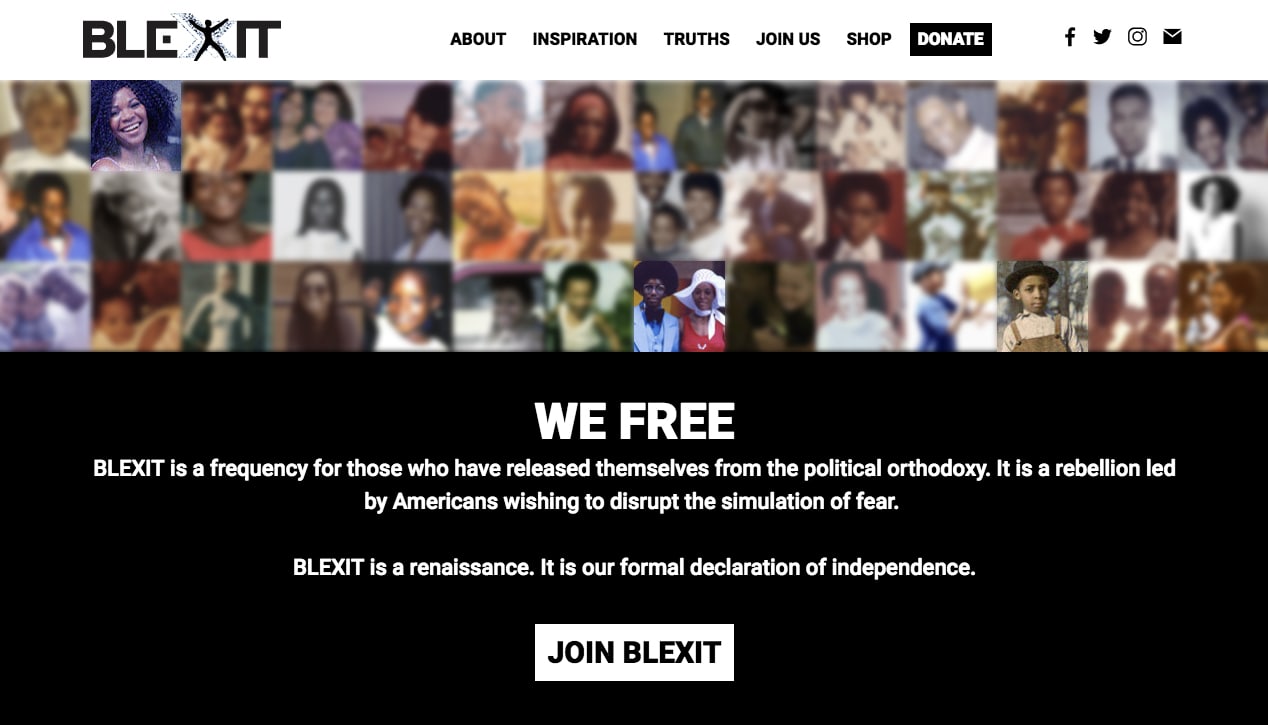 On the site, and on BLEXIT's Twitter and Facebook accounts, are 51 portraits of black people. The photo mosaic looks like you'd see on any business's website, like they're everyone who has given good reviews or used some official hashtag. In the United States, people control the rights to their own image, and it's against the law to imply someone endorses a brand when they really don't — this is called "the right of publicity." I sent the organization a request for comment, and they haven't responded yet.
Who are these people, I wondered, seemingly endorsing BLEXIT?
The website uses static image uploads, not Instagram embeds or anything like that. Using reverse image search and some basic Googling, I was actually able to track down one of the people whose photo was on the site. He's an entrepreneur from D.C., and a quick search of his social media accounts showed a photo of Michelle Obama's official portrait and someone standing by a sign that says, "I miss the old Kanye." The picture on BLEXIT originated on Flickr — the license requires attribution and a link back, which BLEXIT didn't do.
I sent him a message, and he gave me a call. I was the first person to tell him that his photo was on their site, and he didn't know how it got there. He asked not to be identified by name because he said he had no intention of being associated with BLEXIT. "I did not agree to that image being used at all," he said, then added, "I need to find out how to get that thing off."
Some of the other pictures don't turn up search results — particularly the photos of kids — but plenty do. One is a stock image that's been used on countless blog posts with titles like "17 Curl Enhancers For Natural Hair To Define Each & Every Coil" and "Suppositories for Yeast Infections." The image is free to download on Pixabay, where the license allows for commercial use with no attribution required, and available for $5 on on another site, where it's titled "American Slavery Cliparts #4203999."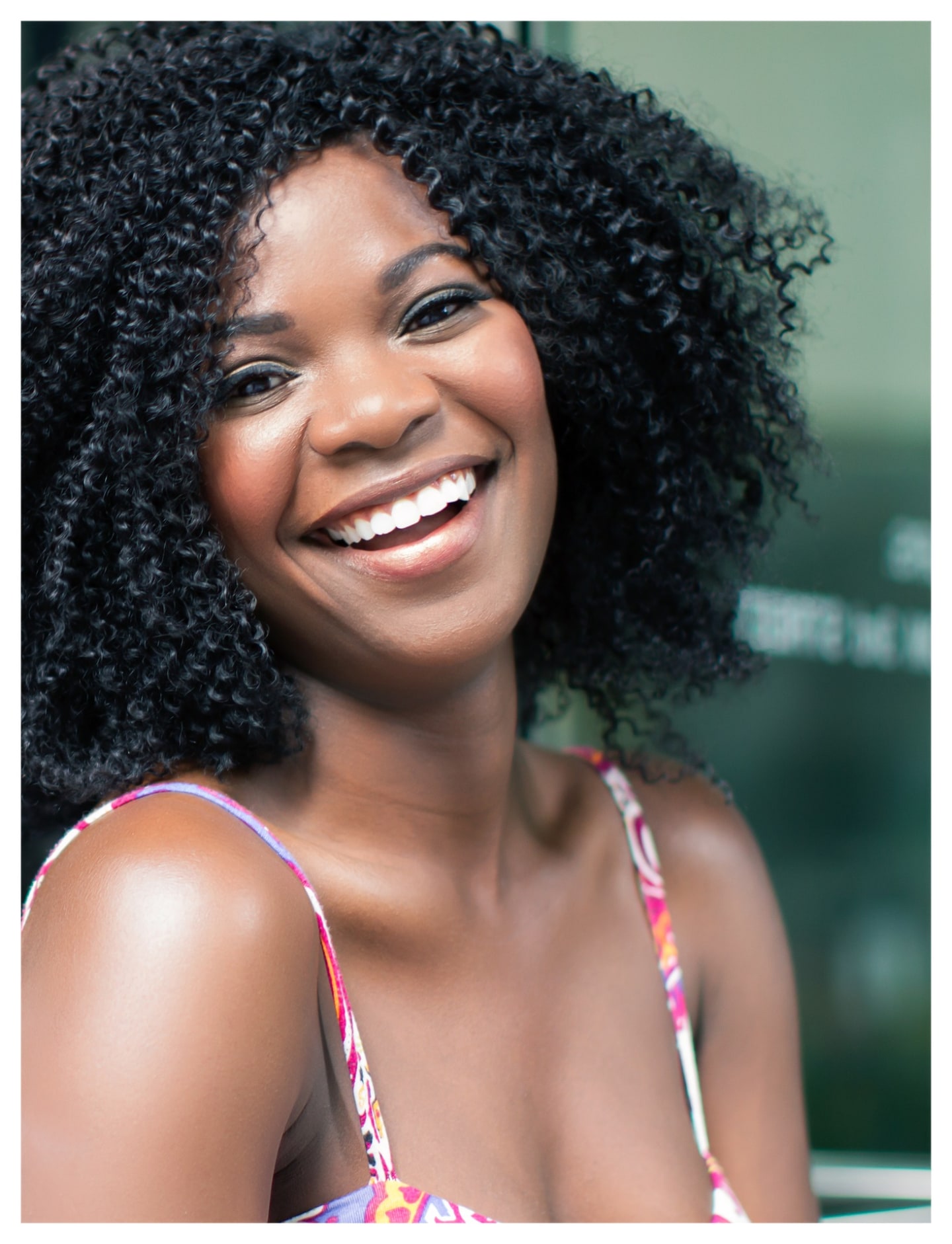 Another BLEXIT photo — found at the top of this post, of a smiling black man, white woman, and biracial baby — is also free on Pixabay. Elsewhere, the same photo has illustrated stories like "Researchers say they're close to creating artificial human sperm and eggs" and "Tips for Hiring the Right Divorce Lawyer."
"Negro boy near Cincinnati, Ohio" is for sale on the stock photo site Alamy, with a five-year license for $50. But the image actually belongs to The Library of Congress, and comes from an early-1940s series about life in rural America that was initiated by the Farm Security Administration. Uploaded on Flickr, it's part of The Commons, where cultural institutions offer historical photos with no known copyright restrictions.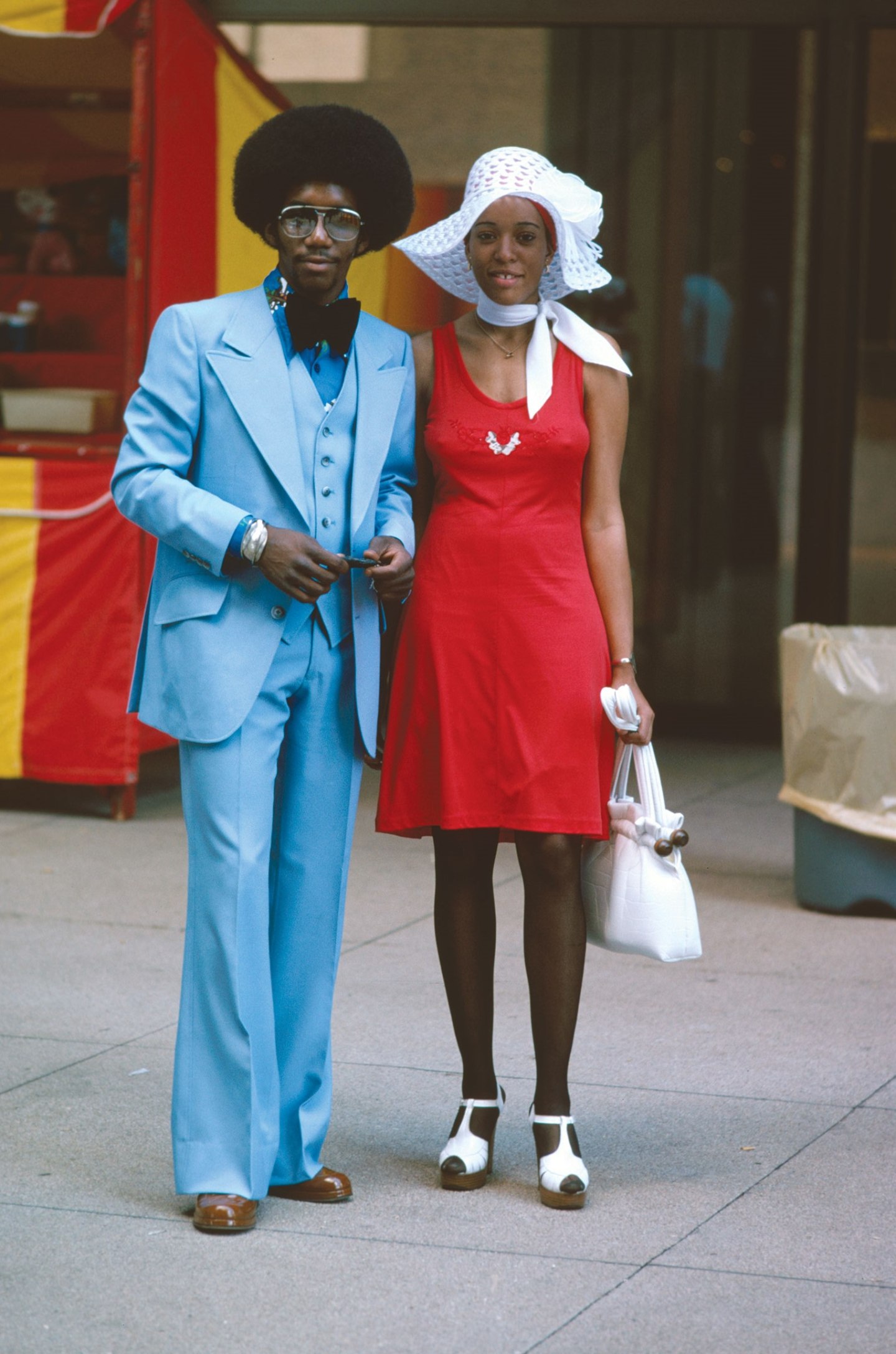 "Well dressed couple, Michigan Avenue, Chicago, circa July 1975" is the name of a BLEXIT photo that appears on Wikimedia Commons, where it's described as the work of an Environmental Protection Agency employee named of Perry Riddle, and thus in the public domain. In 2013, the image was part of an exhibition at the National Archives called Searching for the Seventies: The DOCUMERICA Photography Project.
At least one image has been circulating on conservative sites for a while. Showing a woman smiling while driving a car, it was used this summer on PROJECT 21, a black-focused offshoot of a conservative think tank, in an article about Trump eliminating a standard for fuel economy. (Rolling back fuel economy standards was one of 57 recommendations put forward in PROJECT 21's "Blueprint for a Better Deal for Black America," and described as "one of the most significant non-racial obstacles to black economic progress.") I won't upload the image here because I haven't been able to track down its source, but if you look around, you'll find it. It also appears in a free printable worksheet about sheet metal injuries, and in a post on the blog How South Africa called "4 Easy Ways To Get Rid Of Mouth Odour."