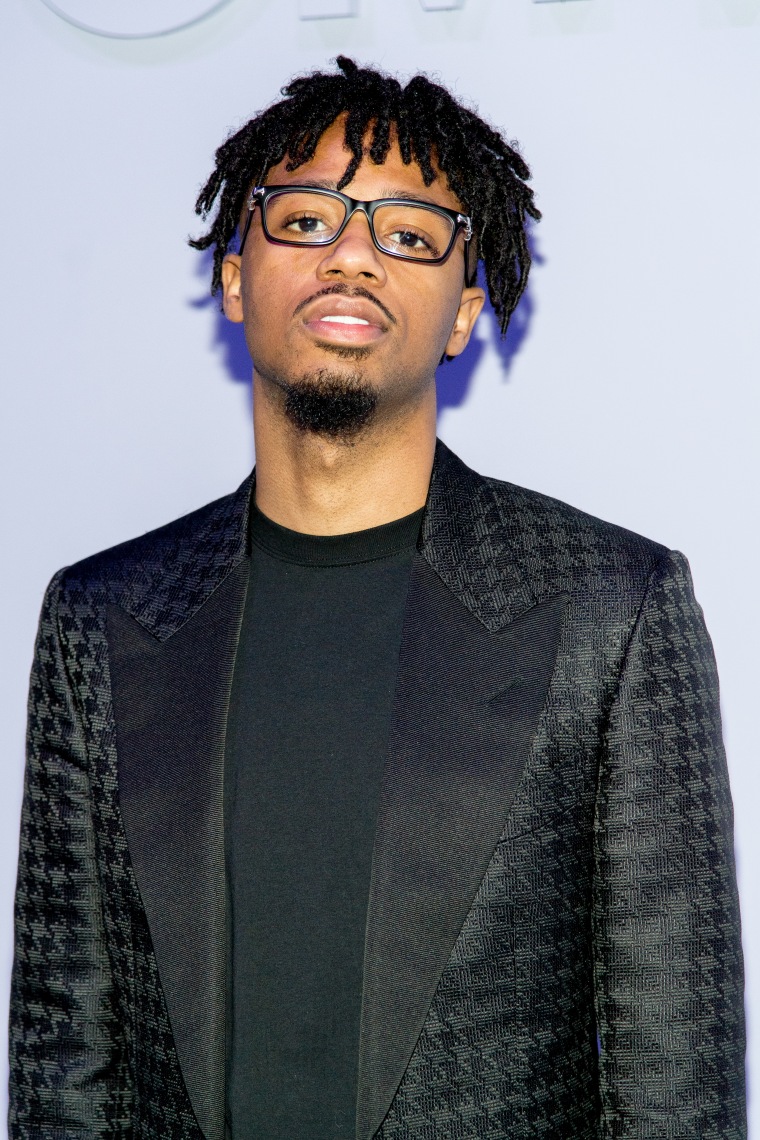 After a bunch of random "missing person" billboards plastered with Metro Boomin's photo surfaced online this week, the super producer tweeted another cryptic hint on Wednesday that might be signaling a new musical release.
"Metro Boomin Presents: Not All Hereos Wear Capes," he wrote. The same message was written on all of the billboards as well, which probably isn't a coincidence. All of these mysterious moves could be pointing to Metro coming out of his rap retirement — which he announced earlier this year — to release a new project.
In addition to these cryptic messages, Metro uploaded a photo of the album art for Not All Heroes Wear Capes to his social media pages early this morning. As pointed out by Hot New Hip Hop, November 2 marks the one-year anniversary of Without Warning, Metro's collaborative project between himself, Offset, and 21 Savage, which could mean that NAHWC could be the sequel.
In April, Metro said that he was "retiring from rap," and has maintained quite a low profile in the months since. He did step out of this supposed retirement once during the year, linking up for a studio session with Gucci Mane in April. A rep for Metro Boomin was not immediately available for comment.
Check Metro's tweet and the cover art below
On November 1, this post has been edited to include additional details from Metro Boomin's social media pages.