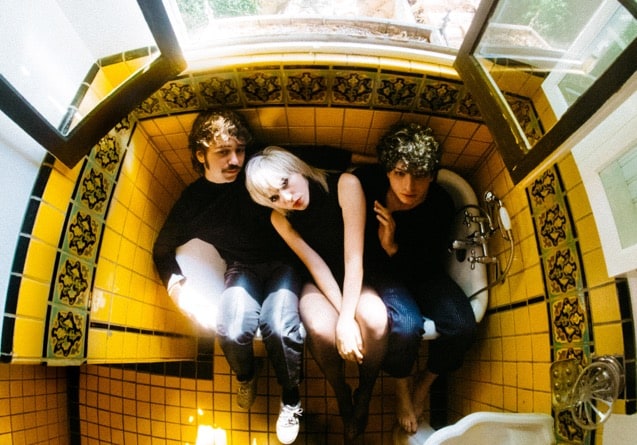 New York band Sunflower Bean has announced details of a new EP, set for release in 2019. King Of Dudes is due to be released on January 25 next year and is preceded by new song "Come For Me," which can be streamed below. Earlier this year Sunflower Bean released its second album Twentytwo In Blue.
Speaking about "Come For Me" in a statement, Julia Cumming of the band said: "This song was inspired by inner strength, power, and sexual freedom. In 2018 there is no time to waste and no time for shame. This song is a declaration of that. Do you really want to come for me? Do you really want to waste my time? The song is a dare, a threat, and a beckoning."
Sunflower Bean tours the U.K. and Europe in November and will open for Interpol on its North America tour in early 2019.