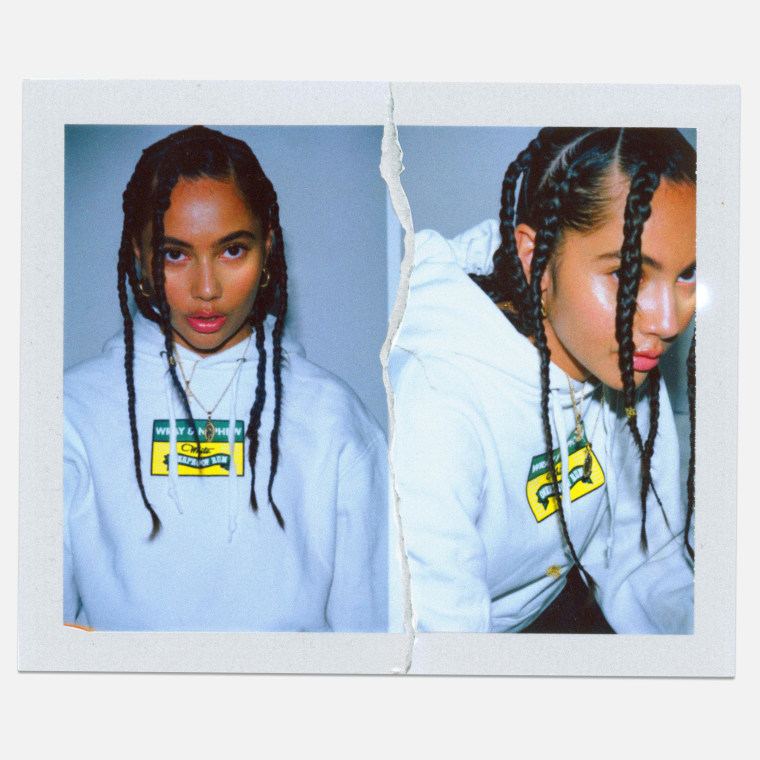 Kasai's brooding new single "Habit" is about a doomed relationship that went on too long because both sides were unable to realize things had soured. The all-too-familiar scenario is laid out over trap drums and loose guitar chords by the London-born artist, who exercises her powerful vocals as she cries out "I could just stay with you out of habit."
Speaking to The FADER via email, Kasai gave a little more context about the track: "'Habit' is about an inconvenient relationship that I was in just to be convenient. I set my mind and desires on someone so much that I couldn't see past how I was not appreciated or respected by them at all. The habit is keeping you there.
"I think it brought the worst out of me unfortunately. I remember being so upset after the breakup which caused me confusion because I did not want him back. It taught me I shouldn't look for happiness, company or someone else to make me feel pretty. I should be the only person with the power to do this. I wanted to be completely in love with me before I ever loved anyone again."
Listen to "Habit" below.