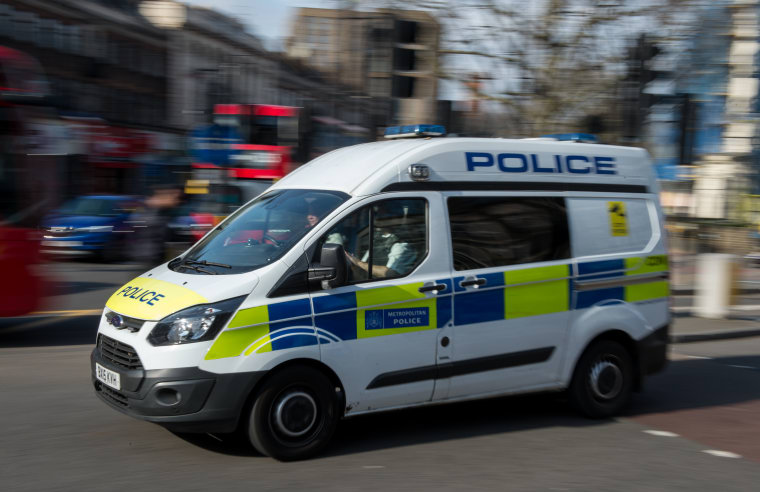 two men have been arrested and staff evacuated after a violent altercation at Sony Music's head office in west London on Friday. The Guardian reports armed police were called to the Kensington building shortly after 11 a.m. local time.
It is reported that two men were being treated for non-life threatening injuries after being found with stab wounds at the scene. Both men were arrested on suspicion of causing grievous bodily harm before being taken to hospital.
A spokesperson for Sony Music told The Guardian that the incident involved two members of the company's catering team. The kitchen workers were "running round chasing each other" and "slashing each other up", he added.
"At this time we believe two people are injured," a police spokesperson said earlier in the day. "One person, who is believed to be behind the incident, has been arrested and at this stage we are not at this stage looking for anyone else."
Police said there was no evidence of any firearms involved and it was not being treated as terror related.
We are aware of an incident on Derry Street W8, police on scene including firearms officers and London Ambulance Service. At this time we believe two people are injured. Incident is on-going.

— Metropolitan Police (@metpoliceuk) November 2, 2018