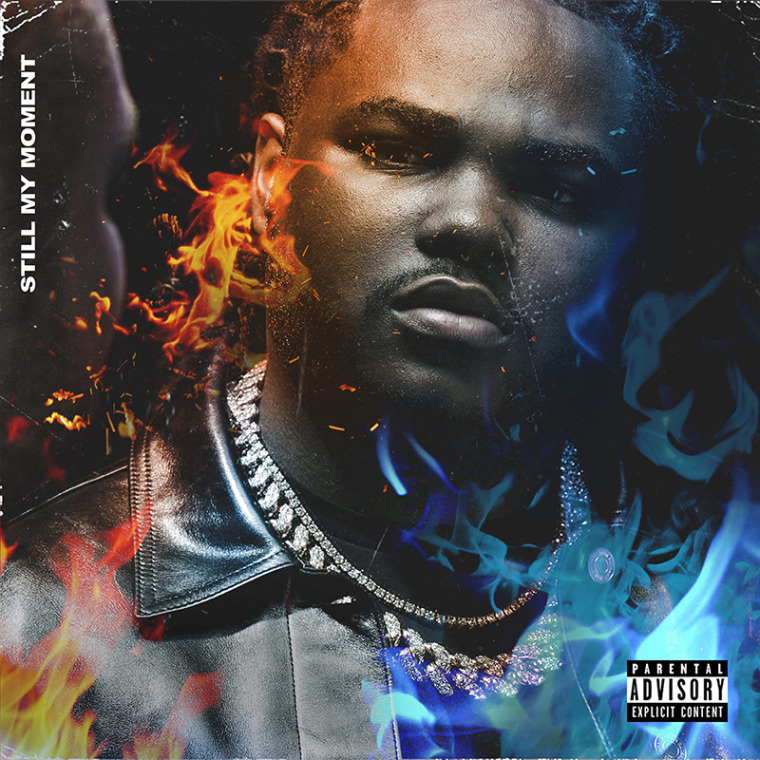 Tee Grizzley has confirmed the tracklist for his upcoming mixtape Still My Moment, due on November 9 via 300 Entertainment. The project will feature guest verses from Chance The Rapper, Quavo, and Lil Pump alongside new single "Pray For The Drip" with Offset. Producer credits on the project include Tay Keith and Cubeatz.
Posting about the follow-up to his 2017 mixtape My Moment, the Detroit rapper wrote: "I appreciate all my fans, supporters, and everybody who was apart of this project! I know y'all been waiting it's almost here 🙏🏾🔥"
Earlier this year Tee Grizzley released his debut studio album, Activate. Check out the Still My Moment tracklist below.