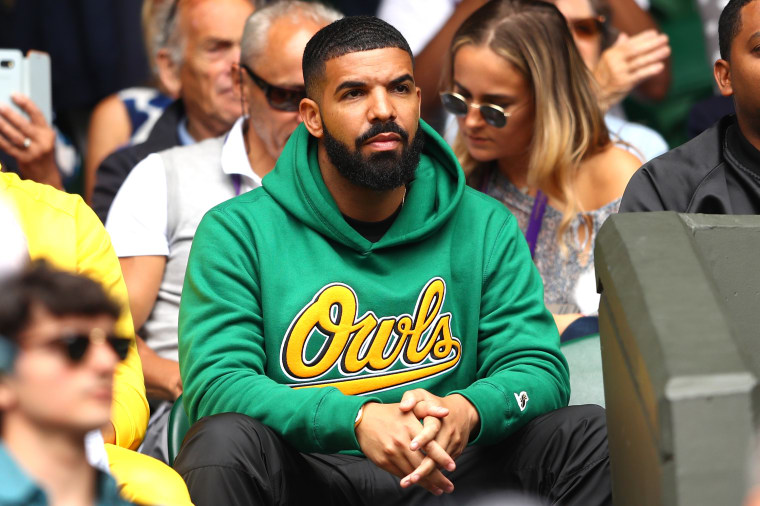 Drake has accused Vancouver's Parq Casino of racial profiling.
The rapper, who is in town or the Vancouver leg of the Aubrey & the Three Migos Tour, took to his Instagram stories last night to express his frustration after being refused service at the casino, stating that it was the "worst run business I have ever witnessed."
Subsequently after posting the critique online, Drake fans flooded the casino's Instagram page with negative comments.
This isn't the first time the rapper has accused a business of racially profiling him. Last April, he accused a country club at Coachella of "picking and choosing" who they want to accommodate based on race.
Drake's representatives provided no further comment. Narinder Nagra, Director of Resort Marketing of the Parq Vancouver Casino has provided a statement. Read it below.

"Parq Vancouver is sorry to hear about this experience and takes these matters very seriously. We are required to adhere to strict regulations with respect to gaming in British Columbia. We are actively investigating this matter and have made several efforts to reach out to the customer and his team to discuss the issue. We are committed to having a productive conversation to resolve this issue."
This post was updated at 2:25 p.m. on Saturday, November 3, 2018, to include a statement from representatives of the Parq Vancouver Casino.