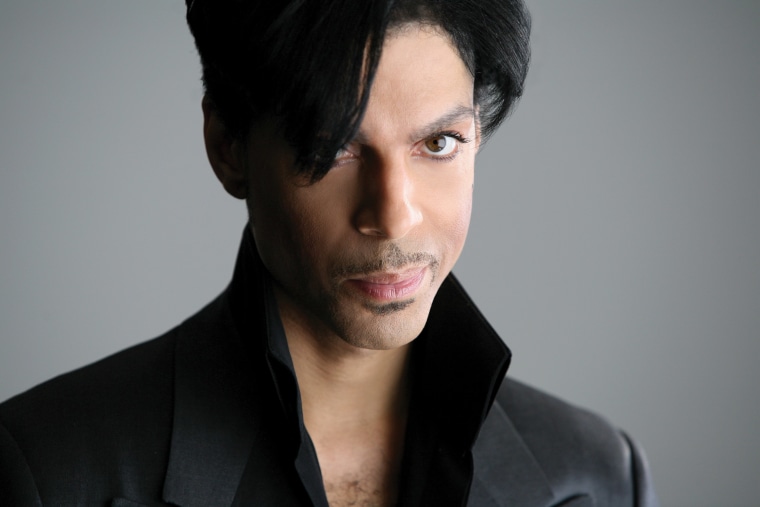 The Prince Estate have announced plans to reveal rare and previously unseen music videos originally released between 1995-2010. The roll-out begins today, November 5, with videos for "Endorphinmachine," "Dolphin," and "Rock And Roll Is Alive! (And It Lives In Minneapolis)" all now available on YouTube.
Going forward, videos will be released in weekly batches and will draw from a 15 year period in which Prince released 23 different albums. Today's new releases are taken from 1995's The Gold Experience and 1996's Chaos And Disorder. A full schedule for the video releases can be seen below.
"Rock And Roll Is Alive! (And It Lives In Minneapolis)" originally aired once, in 1997, as a response to the Lenny Kravitz single "Rock And Roll Is Dead." "Endorphinmachine," meanwhile, was only available previously via CDRom, hidden in the video game 'Interactive', released on Prince's birthday, June 7, 1994.
The run of videos is part of The Prince Estate's deluge of material to be released posthumously. Earlier this year saw the release of live album,Piano & A Microphone: 1983. Last week it was announced that Oscar-winning director Ava DuVernay is working on a documentary based on his life and music.
November 9
"Betcha By Golly Wow!"
"Somebody's Somebody"
"The Holy River"
"Face Down"
November 16
"Interactive"
"The Greatest Romance Ever Sold"
"Hot Wit U" (f. Eve) - Nasty Girl Remix
November 23
"U Make My Sun Shine" (f. Angie Stone)
November 30
"Musicology"
"Call My Name"
"Cinnamon Girl"
"Black Sweat "
"Te Amo Corazón"
"Fury"
December 7
"Chelsea Rogers"
"Somewhere Here On Earth"
"Guitar"
"The One U Wanna C"
December 14
"Crimson and Clove"
"Chocolate Box" (f. Q-Tip)