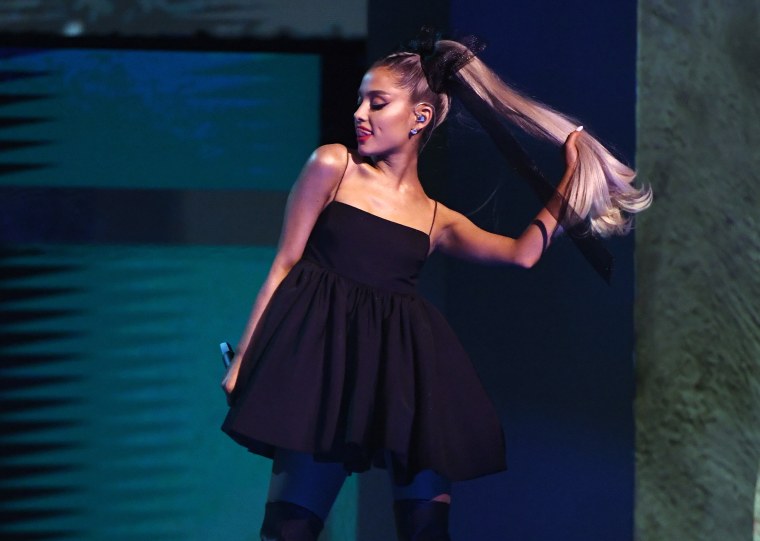 Ariana Grande is on fire, and so is her latest single "Thank u, next." A rep from Twitter announced on Tuesday that the track has been tweeted about 1,5 million times since Grande first mentioned it.
Ari has also been mentioned over 3,4 million times upon the song's release. In addition, some of the track's lyrics are extremely popular. The lyric "one taught me love" has been tweeted over 240K times — with 16K tweets coming in one hour on Monday night.
Grande released "Thank u, next" over the weekend. The feel-good track includes lyrics about Ari's past relationships with Pete Davidson and the late Mac Miller, looking at things from an honest and positive light.