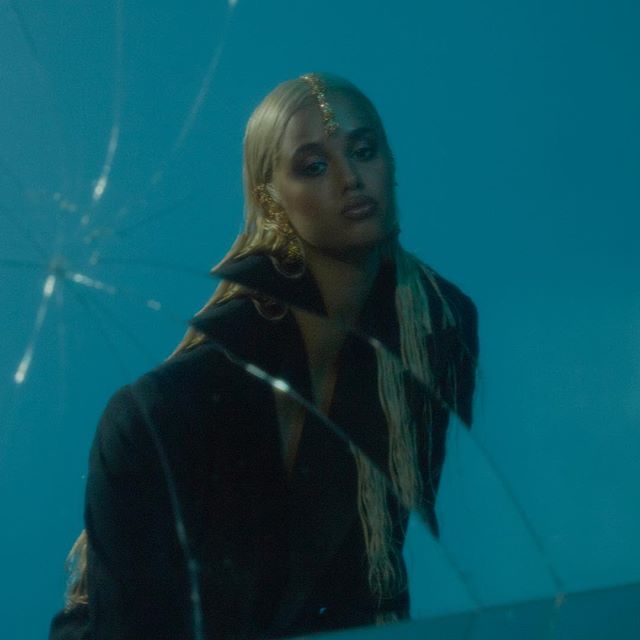 Tommy Genesis has given fans the ultimate treat ahead of her album's release this Friday ― a brand new song.
The rapper's extremely catchy new single, "Bad Boy," premiered via Zane Lowe's Beats 1 show on Apple Music earlier today and is the fourth single off her forthcoming debut album, Tommy Genesis, following "Tommy," "100 Bad," and "Daddy." The track, which was produced by Bijan Amir, doesn't hold back lyrically, featuring lines like "I am tired and my bitches are weary /
There's a rope around my pussy just to hold me to kiss me."
Next year, Genesis will be embarking on her God Is Wild tour with Amrit, which kicks off in London on February 20. You can stream the new single, above.