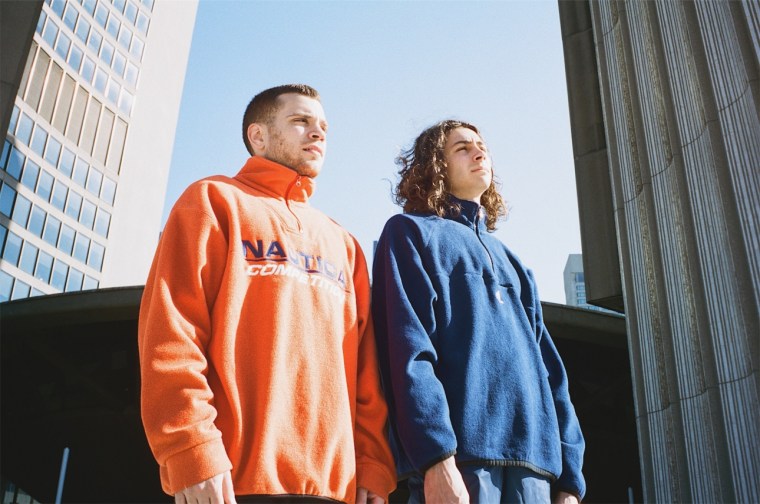 On Noah and Shagabond's joint EP Everything, All At Once, love proves to be a full-circle concept, broken down across the project's 6 tracks, including the singles "Genuine" and "Steam".
"The EP takes you through the whole life cycle of a relationship," Noah explained. "Each song touches on a different aspect that adds to an overall feeling."
Listen to the project below.