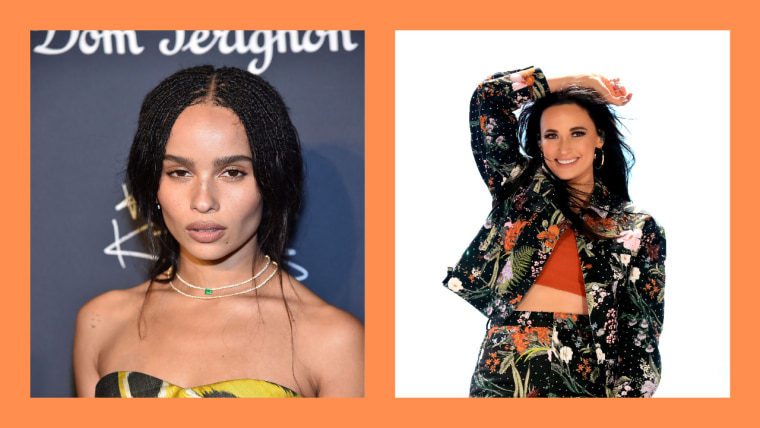 RuPaul's Drag Race All Stars will debut next month with Ciara, Zoë Kravitz, and Kacey Musgraves set to feature among the list of guest judges. Fellow guest judges on the fourth season of the show include Rita Ora, Frances Bean Cobain, Ellen Pompeo, Felicity Huffman, and more.
S4 of All Stars will air on VH1 from December 14. Stars confirmed to return to the show to compete include Monique Heart, Trinity Taylor, Valentina, Jasmine Masters, and Latrice Royale among others.
Speaking to Stereogum earlier this year, Musgraves said it was her dream to appear on the reality show. "I love drag so much," she said, "Like I'm pretty sure that there's a little drag queen somewhere inside of me or that in a past life."
Kacey Musgraves heads out on a three-month long North American tour in January 2019. Support on her Oh, What A World: Tour will come from Natalie Prass ad Soccer Mommy.