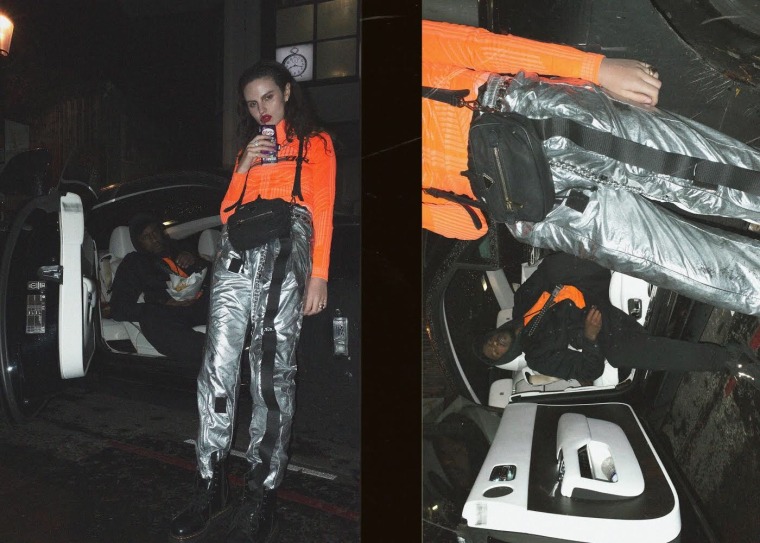 Daisy Maybe, a London-based artist, shares her new single "The Answer" and she's bringing Skepta along for the search. Daisy modeled for Skepta's Mains and SK Level campaigns in the past but this track is far removed from anything glamorous.
Over a distorted beat, she sings a haunted ballad of paranoia and modern romance that paints a dark image of infatuation. Skepta, meanwhile, brings his perspective to proceedings, rapping about swiping to "delete that memory," about someone that "went from a friend to an enemy."
Speaking to The FADER via email, Daisy Maybe said: "'The Answer' is a portrait of love, lust, jealously and sexuality. People are driven by love, 'The Answer' looks to where it drives us. Not just it's final destination, but it's pitstops and pitfalls along the way."
Check out the song below. Daisy Maybe's debut project Psychosexual will be released early 2019.