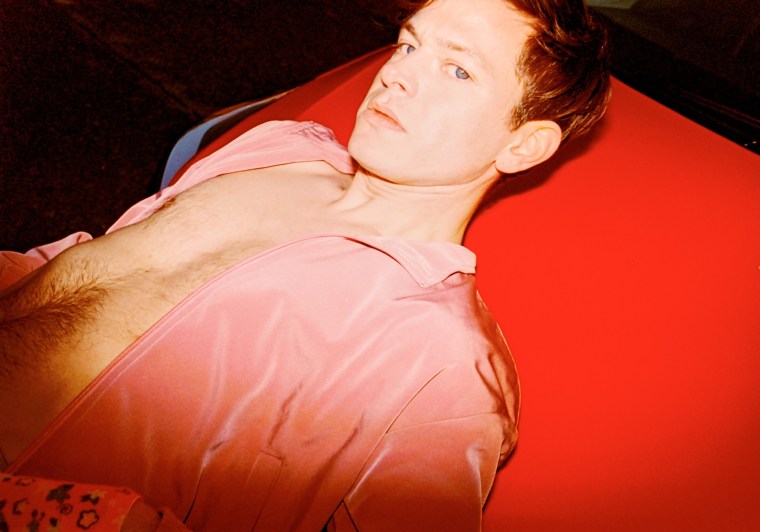 Each week The FADER staff rounds up the songs we can't stop playing. Here they are, in no particular order.

Subscribe to Songs You Need In Your Life on Spotify

Mariah Carey f. Gunna, "Stay Long Love You"
Would anyone have predicted a Mariah Carey and Gunna collab, especially one that absolutely bangs like the bleep-bloopy trap-pop brilliance of "Stay Long Love You?"
Tyler the Creator f. Santigold, Ryan Beatty, "LIGHTS ON"
Classic Christmas tunes are cancelled! I will only listen to Tyler the Creator's eclectic, and bright reinterpretation of a postmodern, and unconventional holiday season.
Anderson .Paak f. Snoop Dogg, The Last Artful Dodgr, "Anywhere"
This Anderson .Paak, Snoop Dogg and The Last Artful Dodgr joint goes down so smooth; I dare you to listen and not leave completely blissed-out and vibin'.
Ozuna f. Lunay, Rauw Alejandro & Lyanno, "Luz Apaga"
Ozuna's latest mega hit is a light-as-air collab with fellow Puerto Rican pop stars Lunay, Rauw Alejandro, and Lyanno; Unsurprisingly, it's an instant-transport to somewhere sunnier, happier, and boozier.
Perfume Genius, "Not For Me"
Perfume Genius transforms Bobby Darin's '60s classic into a devastating dreamscape — with amorphous-feeling beats and synths that mingle and collide, and hit you straight in the heart.
Birdman, Jacquees, "Presidential"
Former collaborators Birdman and Jacquees team up again for "Presidential," an unapologetic lifestyle flex with a catchy, rhythmic hook courtesy of Que.
Deem Spencer, "is"
Queens diaristic rapper Deem Spencer presents his bars like a stream of consciousness, murky and whisper-quiet, in his newest piano-backed single "is."
Spellling, "Haunted Water"
"Haunted Water," Bay Area's Spellling's newest single, is a stormy menace, with a pulsing bass line and ominous synth work.
Koffee, "Toast"
The newest voice from Jamaica is Koffee, who makes her debut with "Toast," a bouncy, and upbeat take on reggae that will pull your body to the rhythm.
Hannah Diamond, "True"
PC Music's Hannah Diamond makes her return with a wintery, and sharp-edged pop ballad in "True."