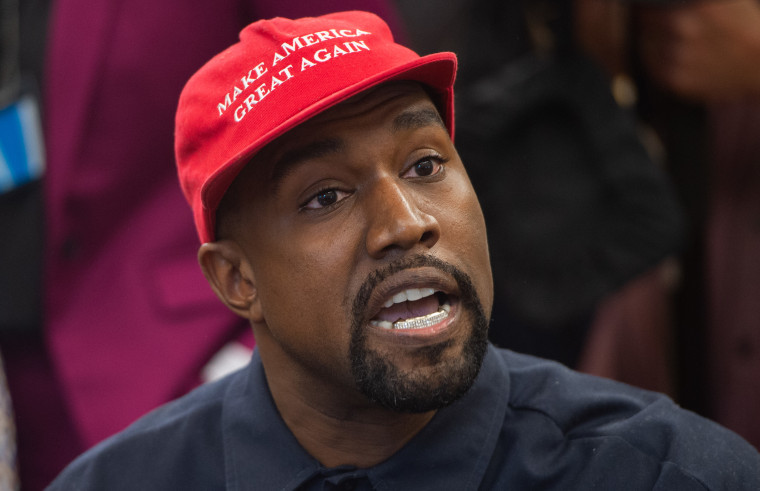 Diplomatic Ties, the new album from The Diplomats, is out today. And as Complex points out, Dipset member Cam'ron uses his verse on the opening track "Intro: Stay Down" to lay into Kanye West.
Cam'ron begins his verse pledging allegiance to Dame Dash, the co-founder of Roc-A-Fella Records, but claims he had to give Dash some uncomfortable truths about Kanye's fair-weather friendship. "He wasn't in the mix with us," Cam'ron raps before calling Kanye a "tourist" and an "Uncle Tom nigga." Read the full verse below:
Dame Dash my man, he shootin' then I'm buckin' with him
They shootin' at us? Shit, I'm duckin' with him
But I had to be firm and tell 'em that Kanye only fuck witchu when on one else is fuckin' with him
He told me he was bipolar
I looked and said, "Bipolar?"
Don't be ridiculous, he wasn't in the mix with us
Bricks from Hamilton Terrace
He didn't take the risk with us
Ain't boil a coffee pot, ain't open the barbershop
Where we sold hydro at, where we pissed off the cops
The ones in the Taurus, nigga, he a tourist
Uncle Tom nigga know nothin' about this chorus
Kanye West worked with Cam'ron and The Diplomats in the past on songs like "Dipset Forever," "Dead Or Alive," and "Un Casa." Kanye was credited as the executive producer of the Dame Dash- directed crime film Honor Up, released this year.
Cam'ron's diss is a decidedly tamer version of T.I.'s reaction to Kanye's meeting in the Oval Office with President Donald Trump – T.I. called the meeting "next level, futuristic Sambo, Hopping Bob, Stephen off Django ass shit."
Listen to "Intro: Stay Down" below.