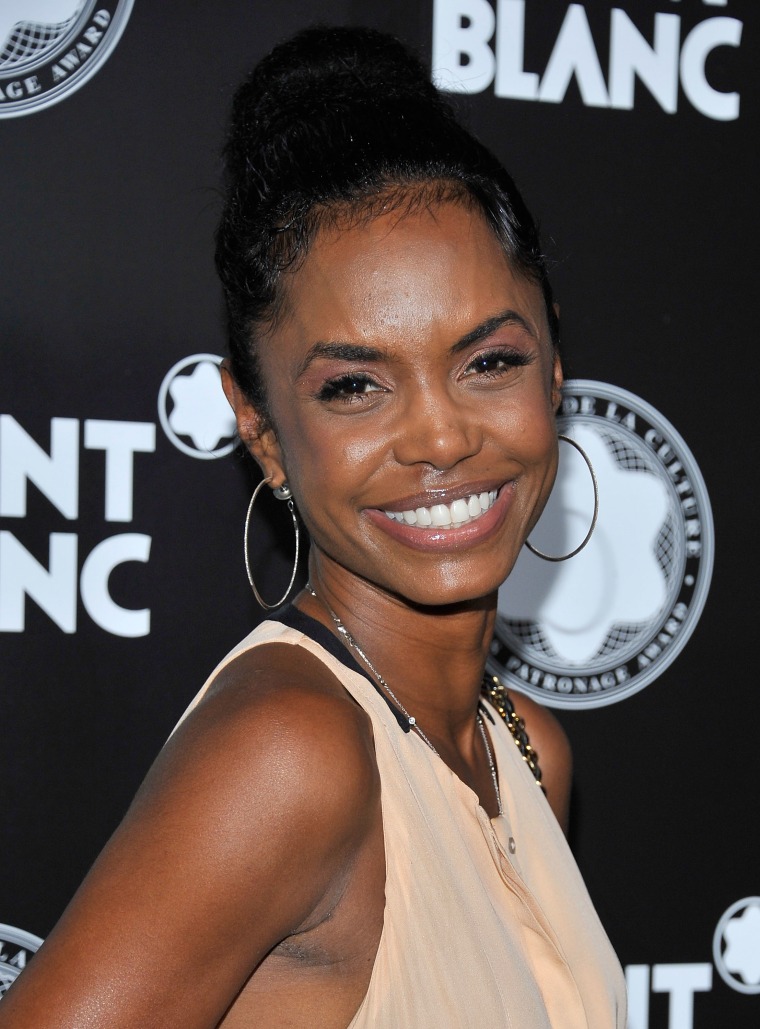 A funeral was held for Kim Porter on Saturday, November 24. The model and actress passed away aged 47 earlier this month. She left behind four children, including three from a previous relationship with Diddy.
The Ledger-Enquirer's report on the service notes that Diddy was in attendance at Cascade Hills Church in Porter's hometown Columbus, Georgia. Other guests included Usher, Mary J. Blige, Lil Kim, Mase, and Russell Simmons. A reported 2,500 people attended the ceremony at the mega church.
Diddy reportedly spoke during the ceremony alongside her son, Quincy. Faith Evans, Yolanda Adams and the Spencer High School All Class Reunion all sang while a fireworks display ended the graveside service.
Porter passed away on November 15. No cause of death has been released at the time of writing. She and Diddy have three children together: 20-year-old Christian and twins Jessie James and D'Lila, 11.