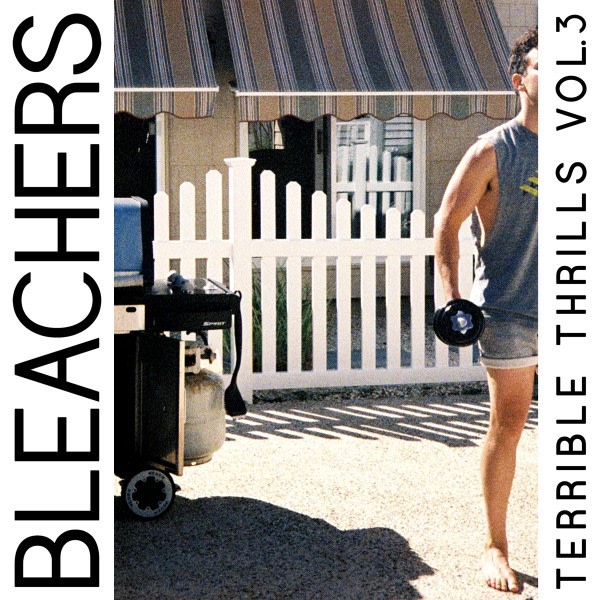 Mitski and Julien Baker are among the artists who have signed up to cover songs by Jack Antonoff's Bleachers for a series of vinyl releases in 2019. Terrible Thrills, Vol. 3 will also include covers of material from Bleachers's 2017 album Gone Now by Muna and Ani DiFranco. Each cover will be released on an individual 7" backed by a Bleachers rarity.
The series will start in January 2019 with Mitski taking on "Let's Get Married." Baker, currently touring alongside her boygenius bandmates, will cover "Everybody Lost Somebody."
A description of the vinyl series on Bleachers's online store reads: "the concept behind terrible thrills is to create a final version of an album at the end of its cycle. what that is will take different shapes for different times. this time around is half in the tradition of female artists remaking the songs and part new in re written lyrics and productions. this collection will only be officially released on vinyl and will only be sold this one time as a whole series."
The first installment of Terrible Thrills came out in 2010 and included Tegan & Sara, among others, covering songs by Antonoff's former band Steel Train. A second volume followed in 2014 and featured contributions from Charli XCX, Carly Rae Jepsen, Sia, and Tinashe.