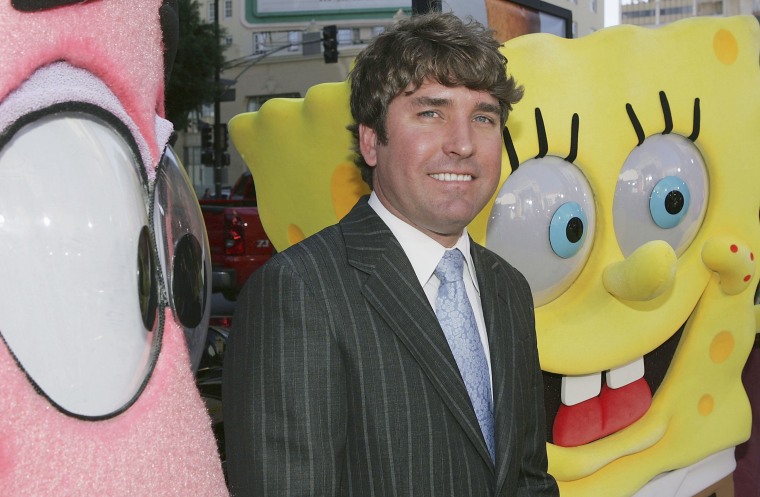 Stephen Hillenburg, creator of the massively popular and influential Nickelodeon cartoon SpongeBob SquarePants, has passed away. He was 57. Hillenburg announced that he had been diagnosed with Amyotrophic Lateral Sclerosis, or ALS, in 2017.
Nickelodeon confirmed the news on Twitter, and said the network would hold a moment of silence "to honor [Hillenburg's] life and work."
From its premiere in 1999, SpongeBob SquarePants became a runaway hit and staple of Nickelodeon's lineup. Set in an underwater town called Bikini Bottom, the show enchanted kids and their parents with characters like Patrick, Squidward, and the titular yellow sponge. While the show, now in its 20th season, has remained popular on television, it has found new life on the internet, with the show's characters becoming ubiquitous as memes.
Hillenburg graduated in 1984 from Humboldt State University with a bachelor's degree in natural resource planning and interpretation that focused on marine resources. After obtaining an experimental animation degree from the California Institute of the Arts in Valencia in 1987, Hillenburg went on to work on other classic Nickelodeon cartoons like Rocko's Modern Life and Rugrats before creating SpongeBob SquarePants.