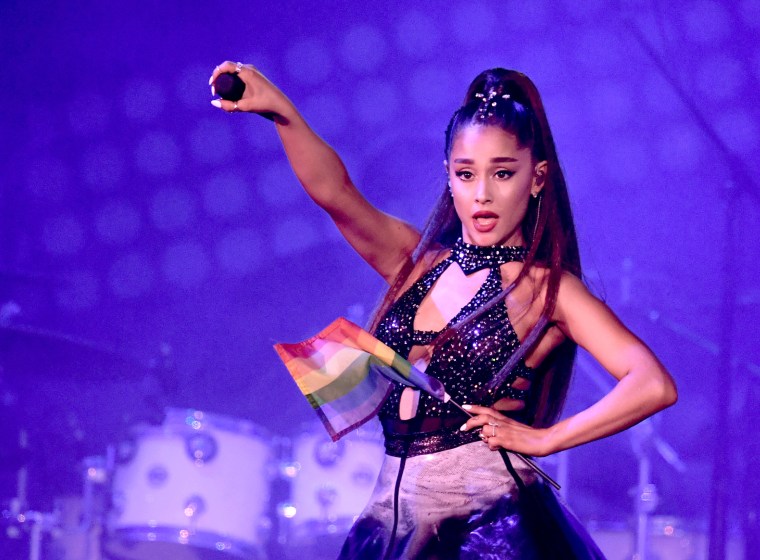 It hasn't even been a full day since the release of Ariana Grande's "Thank u, next" video and it's already broken multiple records. The video, which finds the pop princess recreating the best of early 2000s teen films, has already racked up 52 million views, breaking the record for most views in a 24-hour period. The video is so popular in fact, that the commenting function was temporarily delayed due to the traffic, according to a tweet from Team Youtube.
@ArianaGrande the thank u, next video was so good, it broke the internet (or at least delayed YouTube comments from posting for a bit).

Comments are still working on the video, they're just delayed! https://t.co/osq64npfpt

— Team YouTube (@TeamYouTube) November 30, 2018
The video also broke a similar record on Vevo, and is on track to surpass 50 million views by the end of its first 24 hours.
p.s. we set a new @vevo record. that's wild. i love u. thank u.

— Ariana Grande (@ArianaGrande) December 1, 2018
Thumbnail image via Kevin Winter/Getty Images for iHeartMedia.