Watch Beyoncé, Jay-Z, Kacey Musgraves and more perform at 2018 Global Citizen Festival: Mandela 100 today
Stay tuned to this live stream.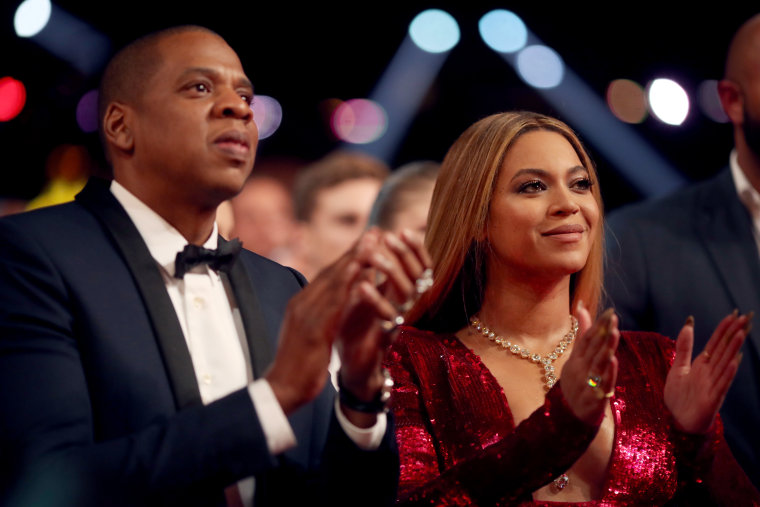 Beyonce and Jay-Z are amongst the group of musicians in Johannesburg for Global Citizens Festival: Mandela 100. The festival, which is a part of the Global Citizens movement to "end extreme poverty," commemorates 100 years since Nelson Mandela was born.
Pharrell, Ed Sheeran, Kacey Musgraves, Chris Martin, Usher, Wizkid and more will also participate in the festival, which takes place in Johannesburg at FNB Stadium.