Hockeysmith returns with new song "Tears At My Age"
Now a solo project, listen to the title track from Annie Hockeysmith's new EP.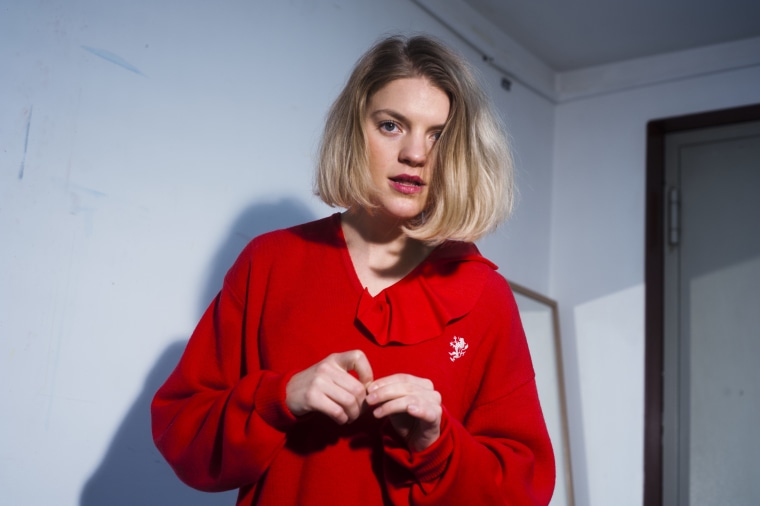 When Hockeysmith first emerged four years ago it was the project of two sisters from Cornwall, on the south coast of England. Fast forward four years and one of them (Georgie) has returned to university, leaving sister Annie to carry on solo. Undeterred, she has worked between her native Falmouth and a newly found creative hub in Copenhagen, Denmark on new music that takes in the influence of everything from friend Aphex Twin to the abrasive textures of My Bloody Valentine and Sonic Youth. Today, via The FADER, she is premiering new song "Tears At My Age."
The title track of an EP of the same name, due on January 25, "Tears At My Age" bewitches with a hypnotic mix of R&B vocals and the dream-like state created by classic Cocteau Twins material.
Speaking to The FADER about the song, Annie said: "This is one for the girls out there and their tears for undeserving boys. It's the coming together of likeminded musicians over new loves and lost loves."
Listen to "Tears At My Age" below.