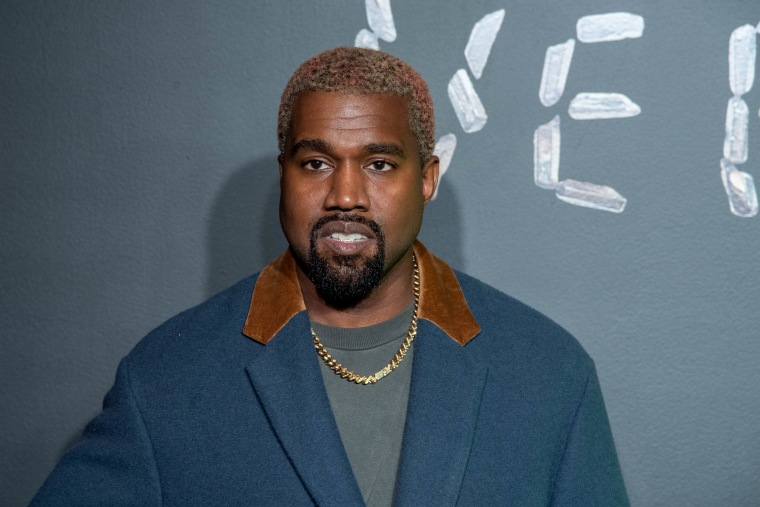 Kanye West is the only credited featured artist on Skins, the upcoming posthumous album from XXXTentacion. Their collaboration "One Minute" has leaked, and on it Kanye West raps defensively about accusations and how they play out both in court and in public – the lyrics are notable due to the charges including sexual assault, domestic violence, and false imprisonment faced by XXXTentacion from an ex-girlfriend before his death in June.
West's verses start with a line acknowledging his history of controversy ("So much hate at the top, it's a lonely place") and goes on to a direct tribute to XXXTentacion ("And when I'm on my way, X hold the gate"). Closer to the end of his guest appearance, West uses an entire verse to seemingly cast doubt on the claims of certain sexual assault survivors. Read it below:
She wanna give you the cookie, you Famous Amos
She gave you the pussy but you ain't pay for the anus
Now your name is tainted, by the claims they paintin'
The defendant is guilty, no one blames the plaintiff
The release of "One Minute" and Skins on December 7 come after secretly recorded audio emerged in which XXXTentacion admitted to domestic violence and other crimes. "I started fucking her up because she made one mistake. And from there, the whole cycle went down," the rapper born Jahseh Onfroy said in the recordings.