Natti Natasha is ushering in a brighter future for reggaeton
La Baby is one of the new era's dominant voices.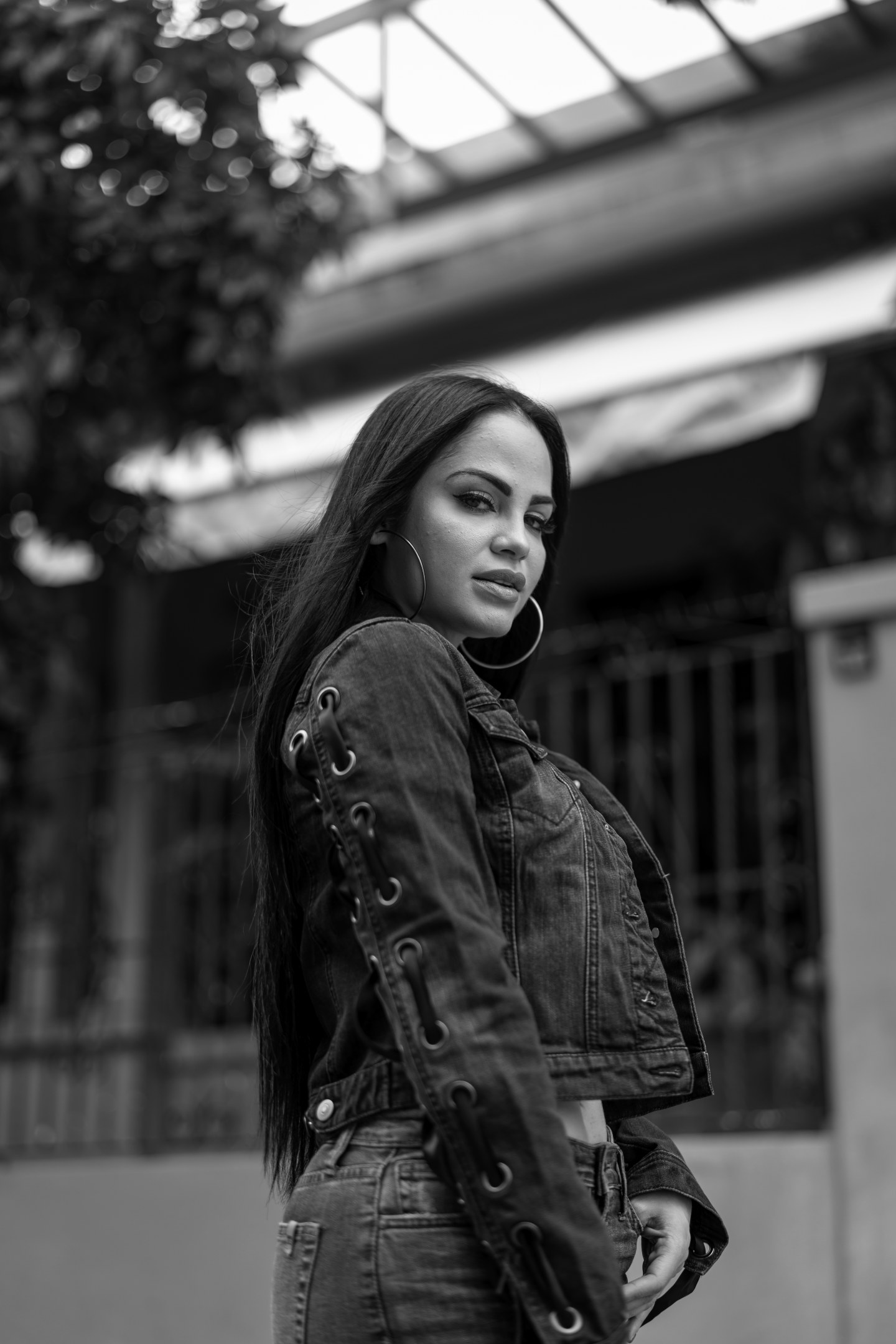 "You know what?" pop-reggaeton singer Natti Natasha asks me feverishly, sounding like an island prima who's about to spill some tea. "I used to have imaginary friends," she gushes with a candied giggle. Back in Santiago de los Caballeros, the Dominican Republic city where Natti — born Natalia Alexandra Gutiérrez Batista — grew up, her make-believe comrades, along with her family, were her earliest fans. With stage fright begging an 8-year-old Natti to reconsider her dreams, her fanciful companions, whose names she regretfully forgot, were encouraging her not to quit. While she performed original songs or Lauryn Hill classics ("she's my favorite") with a hairbrush as her mic, they'd cheer her on.
These days, fans of "La Baby," as the 31-year-old has been nicknamed, are very real, and, on Instagram alone, exceed 8 million. When we talk on the phone, she's just a week off of touring with the Grammy-nominated reggaeton and Latin trap royal Ozuna, joining him on stages in Orlando, FL, Reading, PA, and a sold-out show at New York's Madison Square Garden. "The most special moments for me is being up there. That's the most fun, that's the realest thing on Earth for me," says Natti, whose 2017 knockout "Criminal," featuring Ozuna, was her first single to make Billboard's Hot 100 chart. The Caribbean-flavored earworm about a forbidden love has more than 1.5 billion views on YouTube, making Natti the most-watched Latin female artist on the platform. As urbano music takes over the globe, again, Natti Natasha is one of the new era's dominant voices.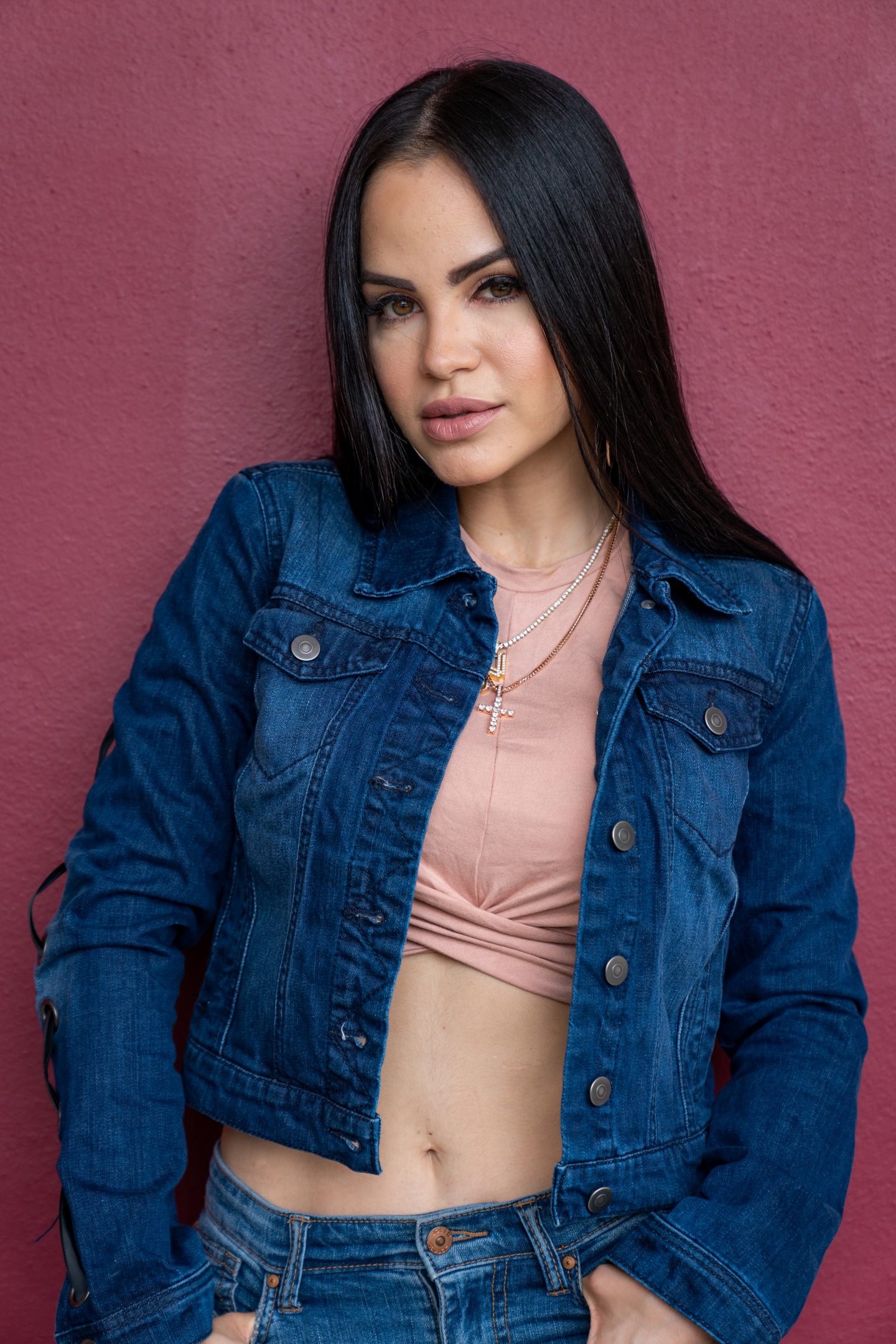 But her superstardom didn't come overnight. After singing in several bands in her home country, Natti moved to the Bronx when she was 18, hoping to make it in the "City of Dreams" as an English-language pop-R&B luminary. Fame felt within reach when she met reggaeton veteran Don Omar, who told her "you're my star" before signing her to his record label, Orfanato Music Group. In 2012, the two dropped the tropical pop jam "Dutty Love," which was nominated in five Latin Billboard categories, guaranteeing her rise to the top — or so she thought. Instead, Natti was told repeatedly by industry men that women in Latin urban music can't sell. "It was scary. I was lost and lonely. I didn't think anyone was going to help me," she says, woefully. "After you get a high like that, and they don't give you the opportunity to keep doing more, but you have so much more to give, it's frustrating. But that frustration, if you're positive, turns into a good hunger."
Her appetite was fed in 2017, when Puerto Rico's esteemed Pina Records, which has managed reggaeton A-listers like Daddy Yankee and Nicky Jam, among scores of other perreo pioneers, signed Natti. Together, they've delivered chart-toppers that explicitly center and empower women, rare for a genre that hinges on women's sexuality but treats them mostly as objects of conquest. In the Bad Bunny-assisted "Amantes de Una Noche," Natti longs for a one-night stand. "Pasa una noche conmigo / lo malo no me asusta" ("Spend the night with me / the bad does not scare me"), she raps seductively. In the bachata ballad "Quién Sabe," she addresses female infidelity. "Para mí no es fácil confesarte que ya no hay más amor / Y que soy su mujer amado mío desde hace tiempo / Que yo fui quien fallé" ("For me it's not easy to confess that there isn't any more love / that I've been his beloved lady for some time / that I was the one who failed"), she sings achingly.

"They say Latina women are spicy. But we are more than that." —Natti Natasha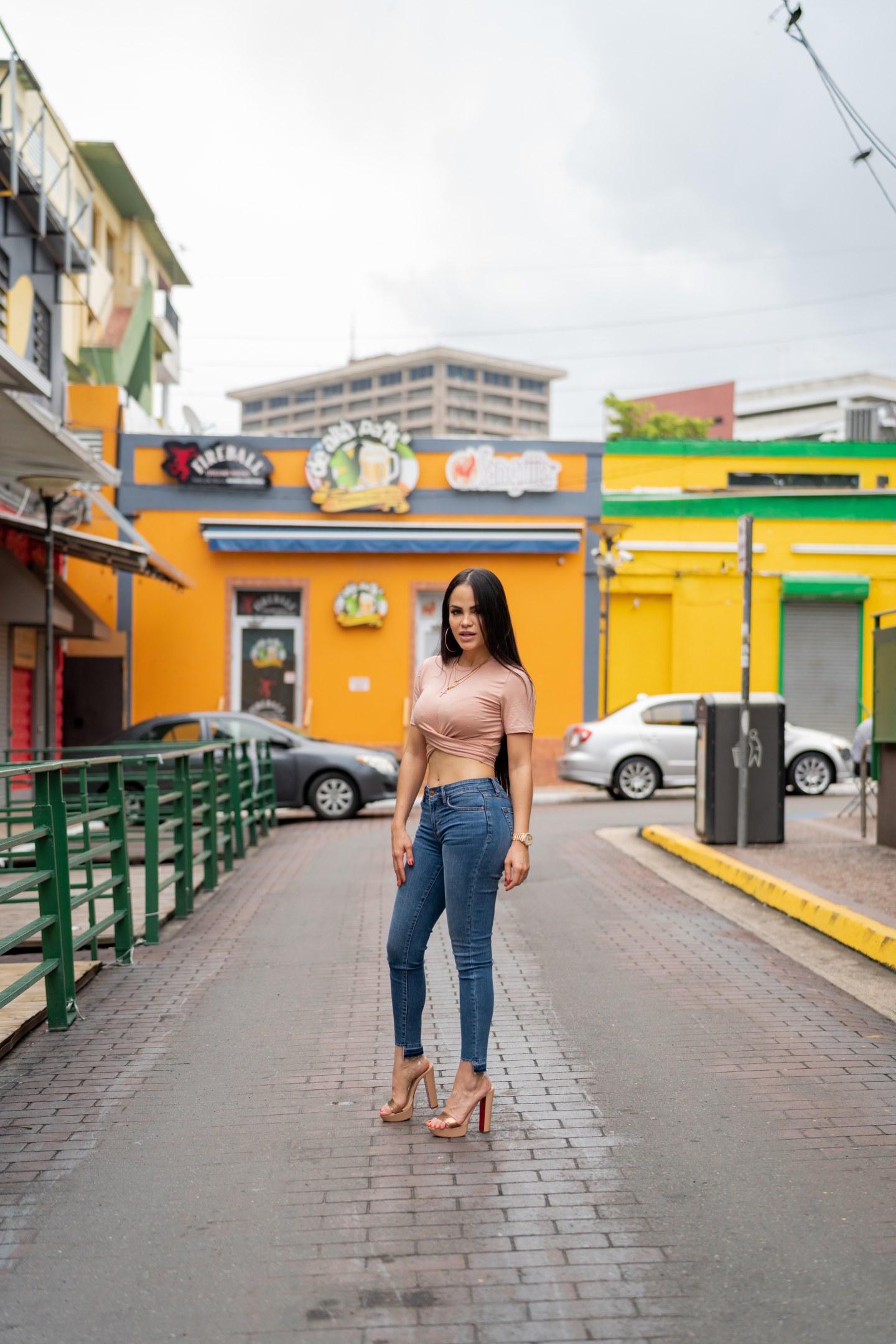 "Tell me these aren't real situations," she says, confident that I'll agree. "It's real life; it's raw. And women want to sing about them. Women want to connect with these songs." As Natti, like la reina of reggaeton Ivy Queen did before her, inserts feminine narratives into masculine-deemed Latin genres, she's not alone. Artists like Karol G, Anitta, Cazzu, and Becky G, who Natti collaborated with on the sexy, Billboard Hot 100-landing single "Sin Pijama," are also infiltrating Latin trap and reggaeton. The dominicana — seeking companionship, not competition — hopes the girls of the game can slay records and the patriarchal music business together.
"They say Latina women are spicy," Natti shouted in Spanish to a crowd of thousands during Ozuna's September tour stop in Orlando. "But we are more than that. We have power and we run things." And in January, when the versatile baby de urbano anticipates dropping her album, she'll let the numbers relay that message to all the male executives who fronted on her.
---

Watch Natti Natasha's video for "Me Gusta."