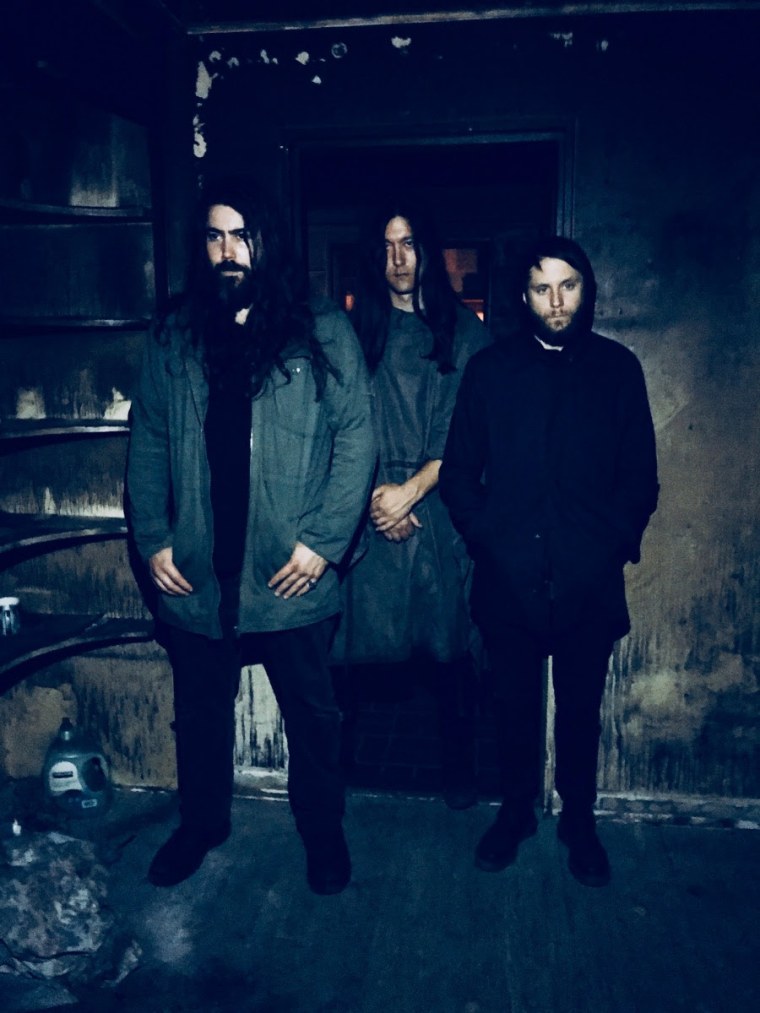 HEALTH has confirmed details of its new album. Vol. 4 :: Slaves Of Fear will be released on February 8 via Loma Vista Recordings and is preceded by new single "Slaves Of Fear." A video for the title track can be seen below.
The Los Angeles-based band's new album is its first since Death Magic was released in 2015. In the period between albums HEALTH contributed a cover of New Order's "Blue Monday" to the soundtrack of 2017 Charlize Theron movie, Atomic Blonde.
Earlier this year HEALTH shared new music in collaboration with Soccer Mommy ("Mass Grave"), Perturbator ("BODY/PRISON"), and Youth Code ("INNOCENCE"). None of these tracks feature on Vol. 4 :: Slaves Of Fear.
VOL. 4 :: SLAVES OF FEAR tracklist:
"PSYCHONAUT"
"FEEL NOTHING"
"GOD BOTHERER"
"BLACK STATIC"
"LOSS DELUXE"
"NC-17"
"THE MESSAGE"
"RAT WARS"
"STRANGE DAYS (1999)"
"WRONG BAG"
"SLAVES OF FEAR"
"DECIMATION"