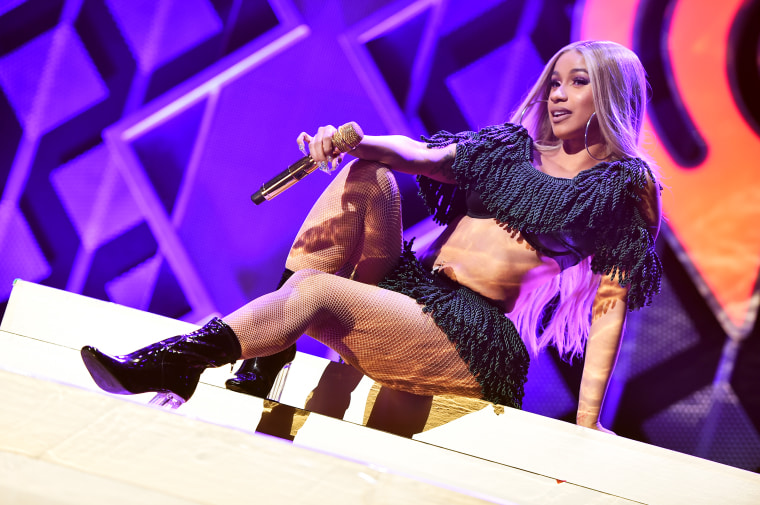 Cardi B says she's not embarrassed by anything she's done, but she does believe drama is "bad for business." When asked about her altercation with Nick Minaj during fashion week, Cardi referred to the drama as "unnecessary."
"A lot of people like to say all publicity is good publicity. To me it's not. That takes away [from] people paying attention to your craft," she says.
The rapper also discussed her upbringing and her days as a stripper in the interview.