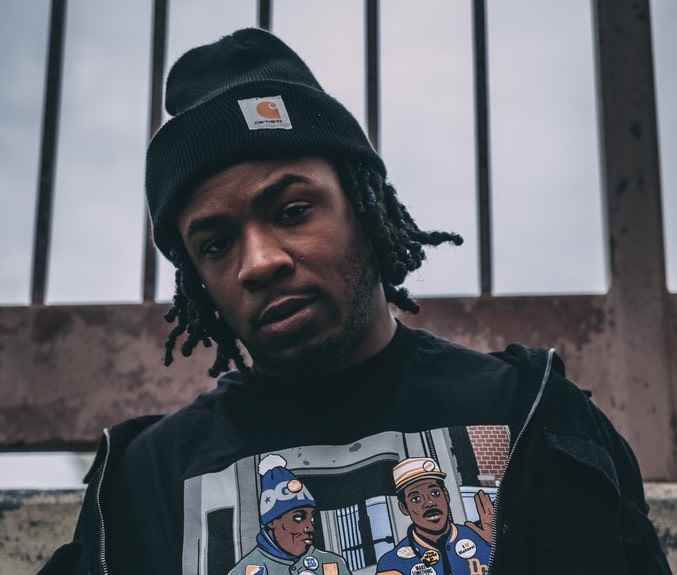 It's time to add YGTUT to your list of anticipated releases in 2019. The Chattanooga rapper is gearing up to release I.O.U., the follow up to his 2015 album Preacher's Son. Today, he's offering a new single from the project, a self assured jam titled "Get It" that's all about the hustle.
"I wanted this song to be an anthem for us, my homies, my fans, and how we need to get this money to sustain our families, lives and business," YGTUT told The Fader. "It's been 3 years since my last full album, Preacher's Son and we didn't know how to handle the response. But now we are ready, rebounding with I.O.U., more videos and more content while staying true to who I am…a whole sex symbol for 2019."
Stream "Get It" below and stay tuned for more from YGTUT.