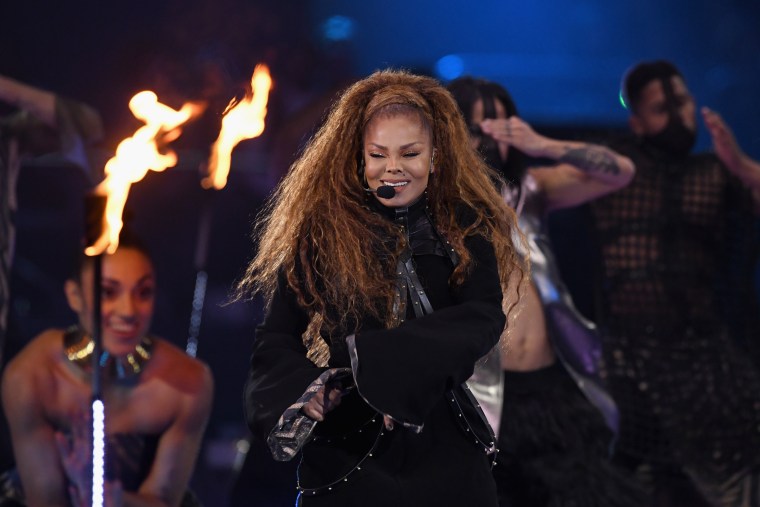 Janet Jackson is among the artists to be inducted into The Rock and Roll Hall of Fame in 2019. The list of acts was announced on Thursday and also includes Radiohead and Stevie Nicks of Fleetwood Mac.
Joining them will be The Cure, Roxy Music, Def Leppard, and The Zombies. An induction ceremony takes place at Brooklyn's Barclays Center on March 29 next year.
In a statement released to the press, Jackson said: "Thank you Rock and Roll Hall of Fame. I am truly honoured and I am happy to be in there with my brothers."
Nominated acts who failed to be inducted this time around include Rage Against the Machine, Kraftwerk, MC5, Rufus & Chaka Khan, LL Cool J, Devo, Roxy Music, Todd Rundgren, and John Prine.
Nina Simone, Dire Straits, Bon Jovi, the Cars, the Moody Blues, and Sister Rosetta Tharpe were all inducted into 2018 class of Rock & Roll Hall of Fame last year.