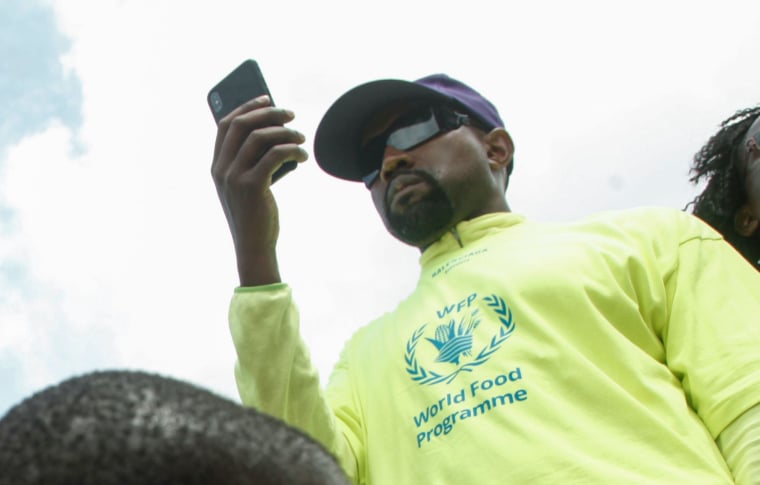 Kanye West has logged back into Twitter to address Drake in a series of rapid fire tweets, claiming that Drake threatened him and linking him to the recent violence at Pusha-T's concert in Toronto. "The kid he had run on stage at Pushas concert is in critical condition," West tweeted Thursday night. "Since the pool line he's been trying to poke at me and fuck with me...So drake if anything happens to me or anyone from my family you are the first suspect. So cut the tough talk."
Elsewhere in his rant, Kanye insisted numerous times that he paved the way for Drake. "I'm the guy with the pink polo that made a way for him...I'm your oxygen...There would never be a drake without a Kanye west so never come out your mouth with a threat." He also repeated his assertion that he should contact him directly rather than Kris Jenner or Travis Scott, and expressed continued disdain for the purple devil emoji.
West also tweeted that "this is for no ones entertainment," but, hey, check out some of the highlights below.