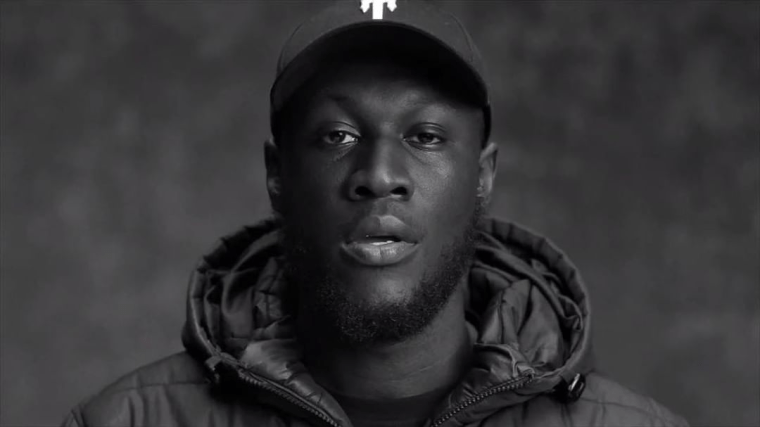 Stormzy and Adele have called on the British government to remove "dangerous cladding" from buildings across the U.K. in the wake of the Grenfell disaster of 2017.
A video, which also features Marcus Mumford and London rapper Akala, features all of the artists appealing for a "national change." At one point Stormzy says, "This is not a charity film, this is a clarity film."
At least 72 people were killed when a fire in a tower block in west London engulfed the whole building leaving those inside trapped.
The British government has subsequently banned combustible cladding for all new schools, hospitals, and residential buildings in England above 18m. However, the materials are still fitted to many buildings built before the Grenfell blaze.
Grenfell United, the group Stormzy and Adele are backing in the video, are calling for the removal of "Grenfell-style cladding" from what figures show are 400 buildings across Britian.
The black and white video, which you can see below, also features 50 survivors and bereaved relatives along with community supporters.