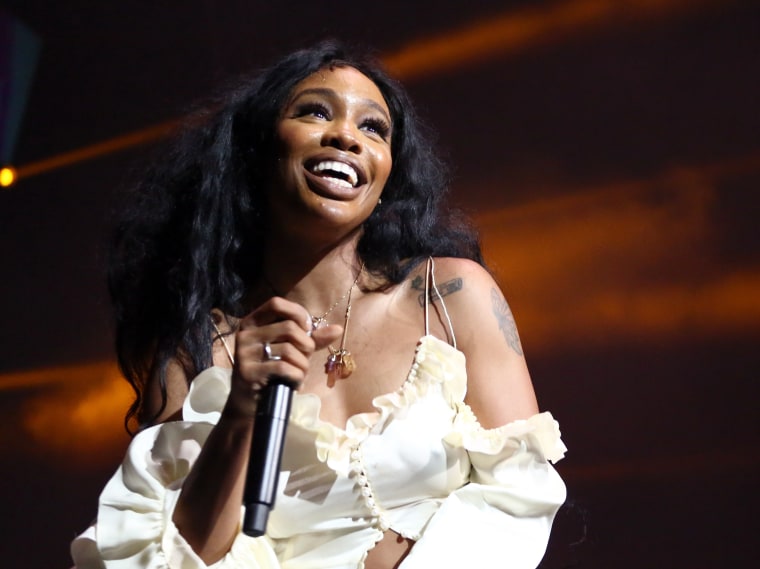 Twitter was ablaze late Thursday afternoon at the revelation that SZA may have released a project under a mysterious alias. The album in question, titled Comethru, was posted to streaming services on December 4th by an artist named "Sister Solana" for a label called "Scissor." The project boasted two features from "King Kenny," Kendrick Lamar.
Now, SZA has confirmed that the project is not official, and entirely comprised of leaked material from early CTRL sessions. "These are random scratches from 2015. Def not new new!" she wrote in a message on her Instagram story, "but... creative? And scary? Lol HEARD U tho... I SWEAR the new is coming." Punch at TDE later chimed in, telling fans to "feel free to continue enjoying Ctrl until the next album is ready."
Earlier this month, SZA teased what's actually to come with a snippet of forthcoming material on an Instagram video. Check out the footage, as well as Punch's full statement regarding the leak, below.