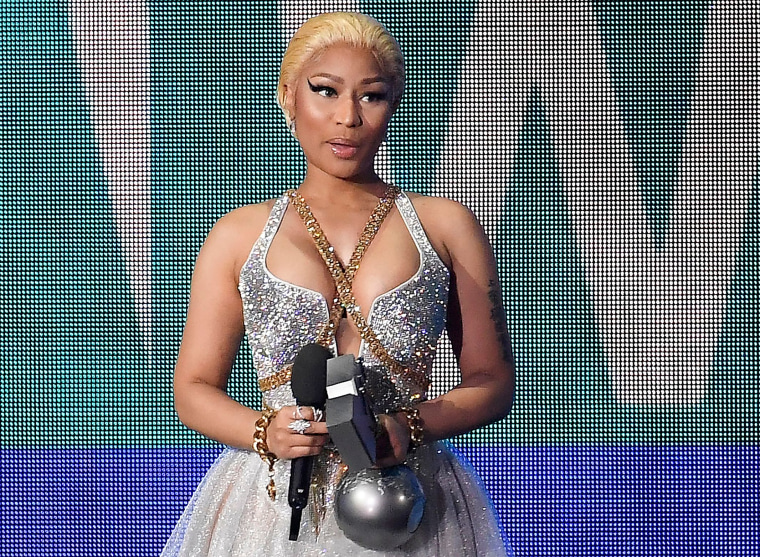 Future has dropped out of a 2019 European tour with Nicki Minaj, with Juice WRLD taking his place. The news was anounced by Minaj on Friday morning via social media. Future was originally billed as a co-headliner on the tour. A run of shows in North America featuring both artists was canceled earlier this year with production issues blamed at the time.
"I'm so excited to bring the full Nicki Minaj experience to my fans in Europe," Nicki said in a press release. "I have been carefully crafting the most exhilarating, unique, memorable piece of art to share with my incredible fans. I'm in love with Juice Wrld's music & feel so stoked to have him join me. This will be one for the books."
Minaj is touring in support of her latest album, Queen. Earlier this year Juice WRLD released a joint album with Future titled WRLD On Drugs.