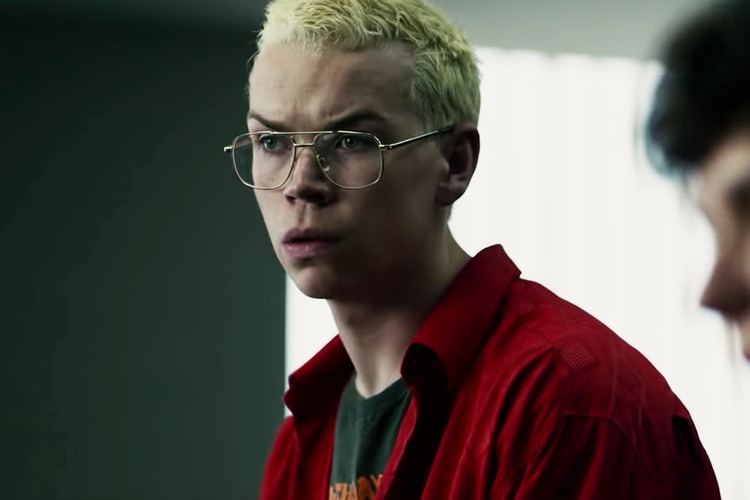 You might have had some with Black Mirror's choose-your-own-adventure story over the holidays but fear not, there is more to come from the Netflix show in the new year. Confusion reigned after the December 28 arrival of the special episode dubbed an "event" by show runners. The fourth season of the dystopian drama arrived on the same date in 2017 but confirmation of a fifth run remained unconfirmed.
So, was the innovative feature-length episode all there is to come? Netflix put an end to those rumors on December 30, telling Ars Technia in a statement that "season five will arrive later in 2019."
A date for the new episodes remains TBC, however, with creator Charlie Brooker recently telling the New York Times that he's "extremely hazy" on when they will arrive. Brooker said, "We're doing more optimistic episodes and stories, rather than just dystopian and negative ones. We want to keep the show interesting for us."
Little more is known about a fifth Black Mirror season other than Miley Cyrus's recent confession that she will appear in one of the episodes.