Chrome Sparks shares Be On Fire EP
Plus, peep his upcoming 2019 tour dates.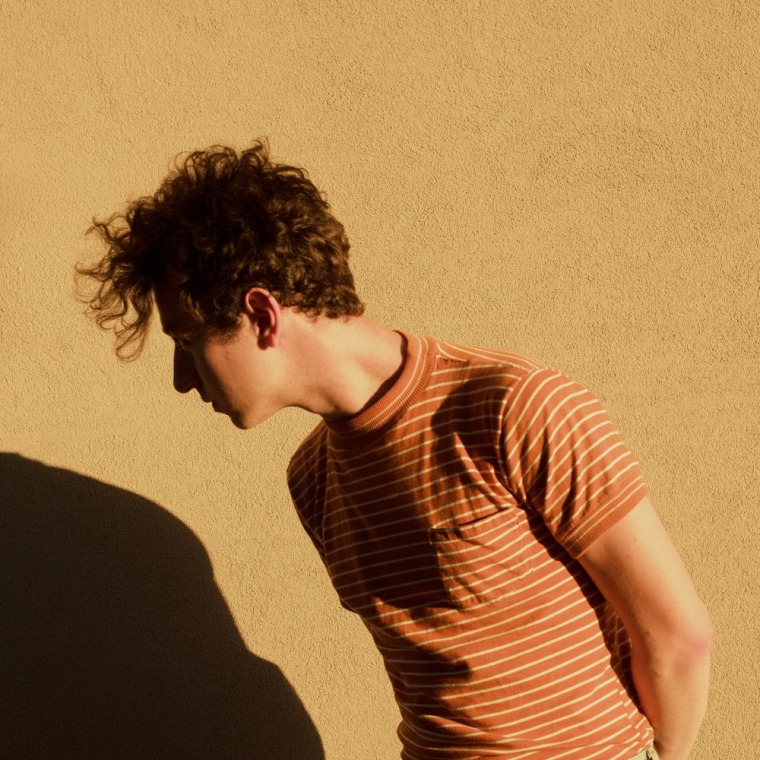 Chrome Sparks is kicking off the new year with a new release. Yesterday at midnight, the Brooklyn-based producer dropped a new EP titled Be On Fire. The color-saturated project marks his first full release since his long awaited self-titled debut album, which released last year. He'll be taking the new material on the road with him later this month for a 27-date North American tour. Peep the schedule, and stream Be On Fire in full, below.
Chrome Sparks 2019 Tour:
01/16 Austin, TX
01/18 Phoenix, AZ
01/19 Tucson, AZ
01/20 Santa Ana, CA
01/23 Los Angeles, CA
01/24 San Francisco, CA
01/26 Santa Cruz, CA
01/29 Seattle, WA
01/30 Portland, OR
01/31 Vancouver
02/02 Boise, ID
02/04 Salt Lake City, UT
02/05 Boulder, CO
02/07 Minneapolis, MN
02/08 Madison, WI
02/09 Chicago, IL
02/10 Indianapolis, IN
02/13 St. Louis, MO
02/14 Nashville, TN
02/16 Atlanta, GA
02/19 Raleigh, NC
02/21 Columbus, OH
02/22 Detroit, MI
02/24 Toronto
02/26 Montreal
02/27 Cambridge, MA
02/28 Brooklyn, NY