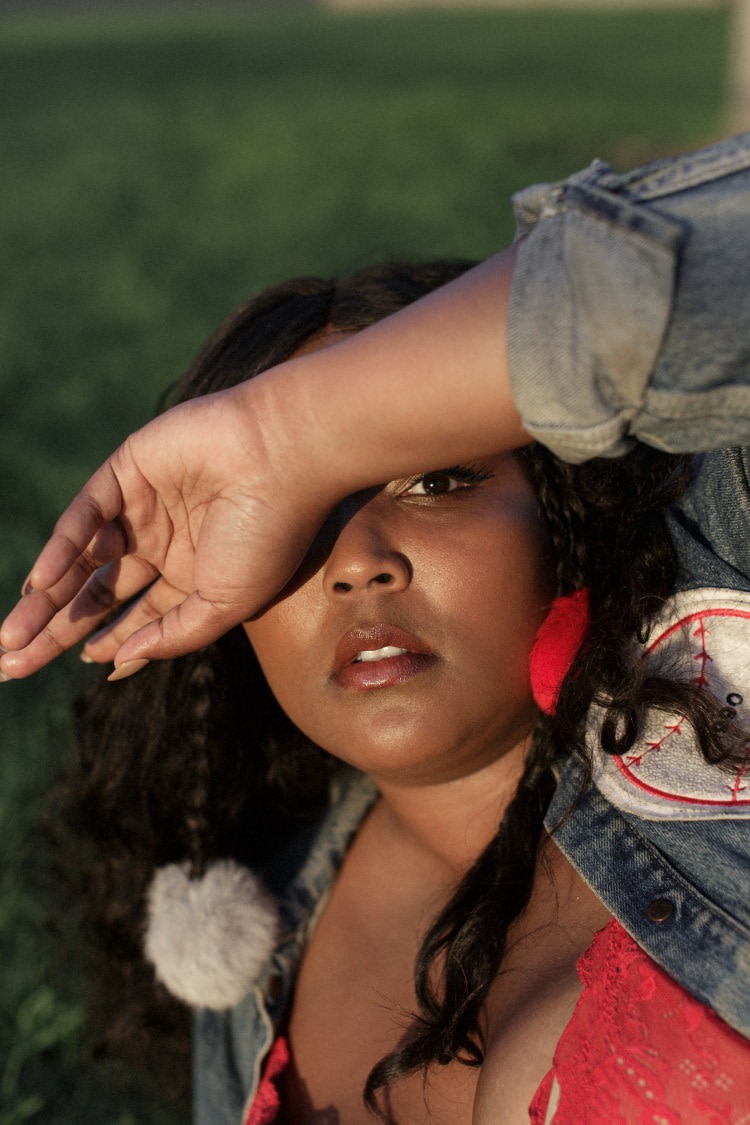 Each week The FADER staff rounds up the songs we can't stop playing. Here they are, in no particular order.

Subscribe to Songs You Need In Your Life on Spotify

Future, "Crushed Up"
Think too hard about Future's new track, and you'll miss where it functions best: as the wall-shaking mood-setter for your parties.
Bad Bunny f. El Alfa, "La Romana"
El Alfa joins Bad Bunny for "La Romana," an incredible club-ready banger that features a sick dembow gear-switch midway through.
Pi'erre Bourne & Cardo, "Kevin Durant"
Pi'erre Bourne gently singing "oh my Gosh" over Cardo's cottony beat in "Kevin Durant" is so soft, it goes hard.
Noname, Phoelix, "Song 31"
Noname and producer Phoelix's mellowed out "Song 31" is a sage-cleansing that will lead you into a better and more bountiful year.
Lizzo, "Juice"
Lizzo's confidence, positivity and disregard for everyone that doesn't matter (men) in "Juice" is the mood for the rest of the year!
Helado Negro, "Pais Nublado"
I've fallen in love with Helado Negro's "Pais Nublado"; with the tender guitar, and the whisper-quiet way he sings that yet still feels tremendous.
Bad Bunny, "Tenemos Que Hablar"
I'm including two Bad Bunny songs this week because he goes pop-punk here, and I'm somehow now in a Hot Topic wearing smudged black eyeliner!
DeJ Loaf, "Big Keys"
DeJ Loaf lifts herself up on the minimal "Big Keys" with this excellent gastrointestinal-positive bar: "I smell like gas, fuck it, let it reek."
YBN Cordae, "Whats Life"
Over a soulful, jazz-inflected beat, YBN Cordae proves his blossoming lyrical ability with the thought-provoking "Whats Life"
Azealia Banks, "Icy Colors Change"
The versatile and incendiary Azealia Banks effortlessly transitions between singing and rapping on this twinkly holiday bop. Happy New Year!