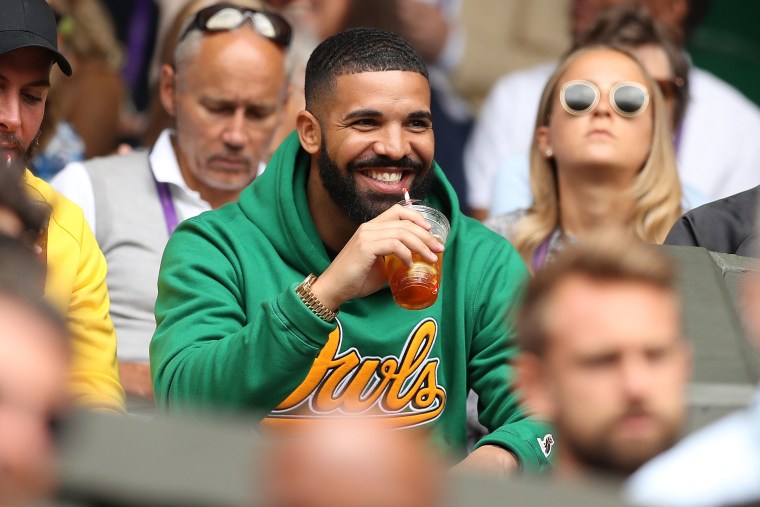 Hip-hop reigned supreme in 2018 according to Buzz Angle Music's annual year-end report revealing the state of the music industry as reflected in streaming and sales.
Drake was crowned Buzz Angle's Artist of the Year thanks to his No. 1 placing in several categories: Top Album by Streams (Scorpion), Top Song by Sales, Top Song by Streams, and Top Song by Video Streams (all for "God's Plan,") Top Artist by Total Digital Consumption, and Top Artist by Song Streams.
Eminem took the spot for Top Artist by Album Sales, with 755,027 units purchased in 2018. That number represents the rapper's entire catalogue, not just his surprise 2018 album Kamikaze, which sold 373,447 albums.
Drake received six nominations at the 2018 Grammys, while Eminem was nominated for Best Rap Song for "Lucky You."