Nissan has a history of celebrating and supporting HBCUs. Tennessee State University's most recent Homecoming celebration, which was sponsored by the carmaker, was yet another chapter in that book. Nissan invited artists to entertain and provide inspiration, as their stories could encourage others to chase their dreams, since there are numerous students who aspire to one day following in their footsteps. Music producer and Detroit native Key Wane and Minnesota-born designers/DJs Coco & Breezy understand what it feels like to dream big. Their recent DJ sets at Tennessee State University's Homecoming were testaments to their progress that served as examples for students at historically black colleges or universities with similar aspirations.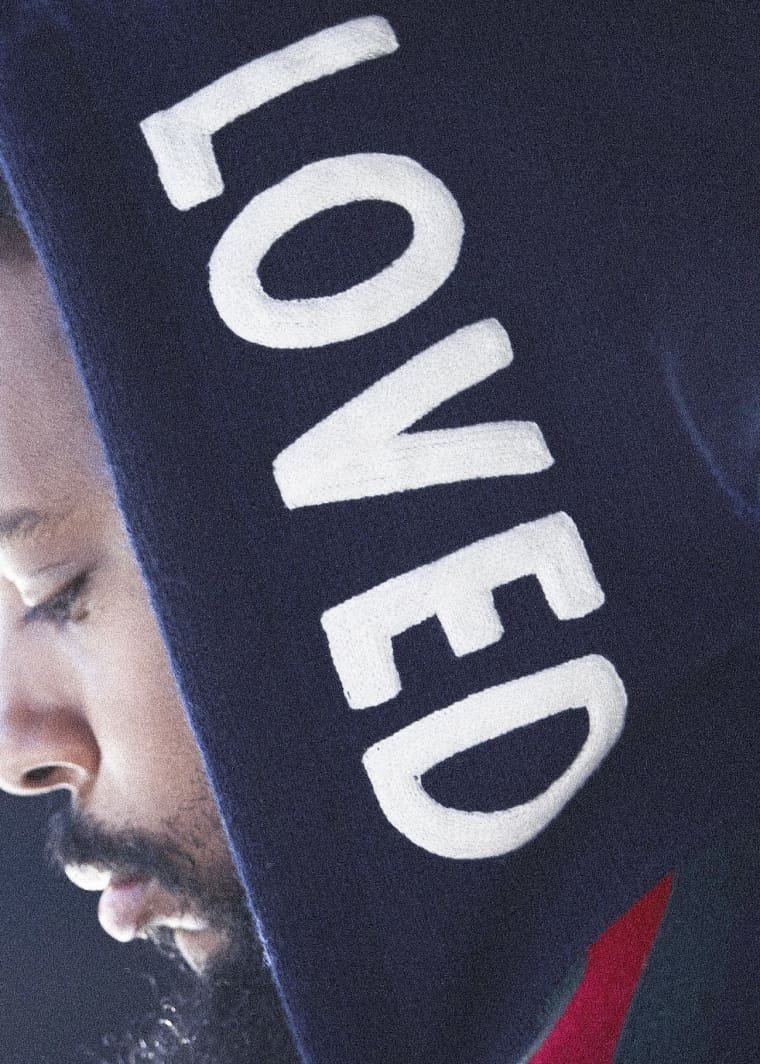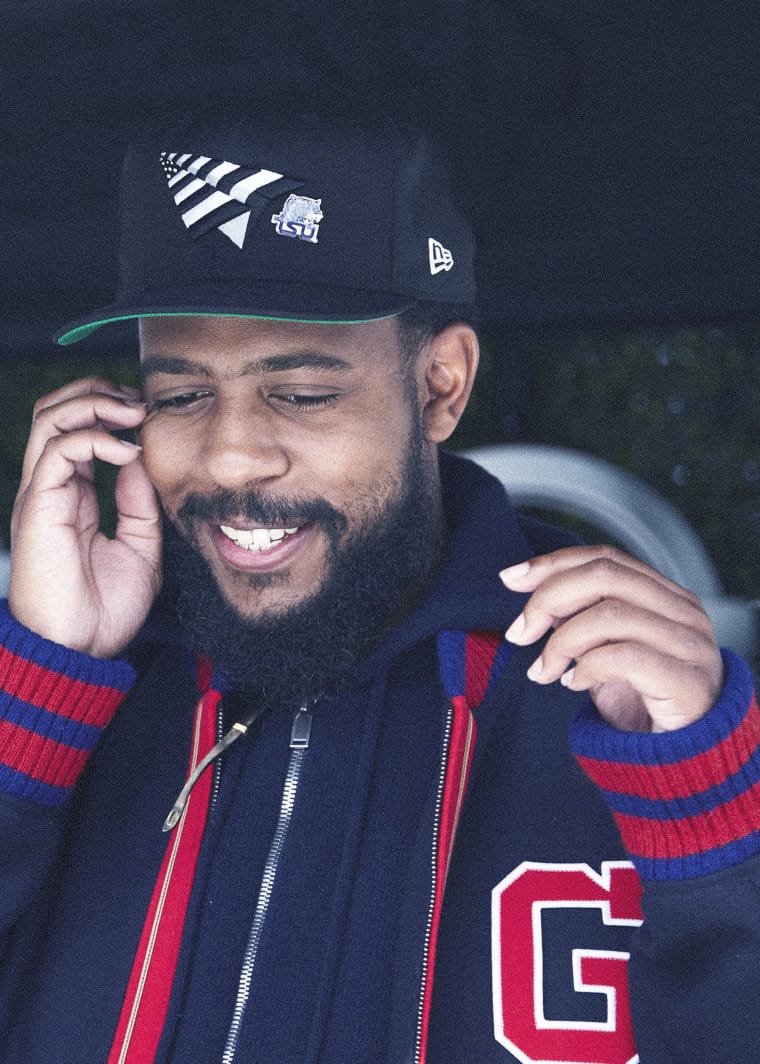 Key Wane's DJ set was, indeed, a homecoming. The music producer, who began making beats and DJing during his youth, is a graduate of Tennessee State University. He credits his alma mater—which proudly boasts the mantra, "Excellence is our habit"— with giving him the pedigree to become a Grammy-nominee who's produced hits including Meek Mill's "Amen," Beyoncé's "Partition," and Big Sean's "IDFWU." "If I didn't have the applied piano courses, or the music theory classes, or the music business classes, a lot of my beats probably wouldn't sound the way they sound," he says.
Key Wane was able to spread his wings as a musician and producer because of the freedom his Tennessee State professors provided. He'd share with them the mixtapes and albums he worked on, and in turn, they encouraged him to follow his dreams. "If you have the drive and the want for more, an HBCU can teach you and push you," he adds.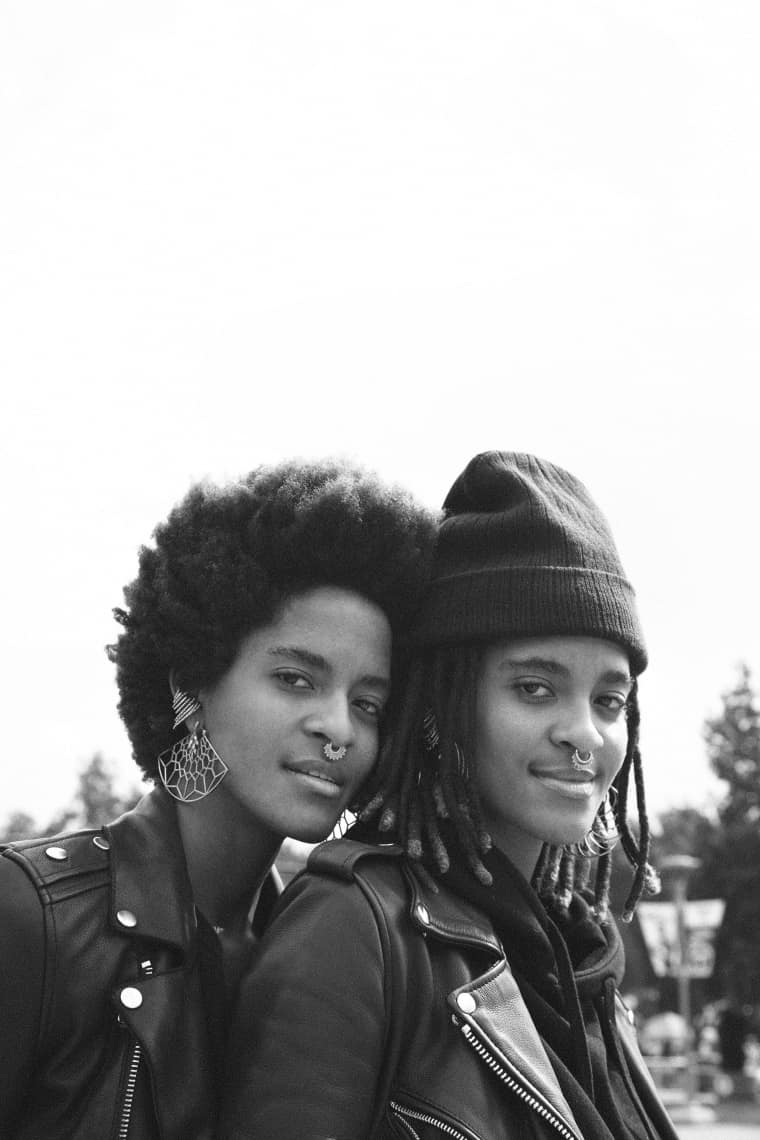 Coco & Breezy took a different route to success: their upbringing cultivated a shared passion for music that's helped them tremendously as DJs. When the twins began dancing and doing talent shows as children, they made their own talent show mixes using the radio. "We'd record a song, because we couldn't afford to buy CDs, then we would rewind it a little bit to the next song, and that's how we'd make our mixes," Coco says.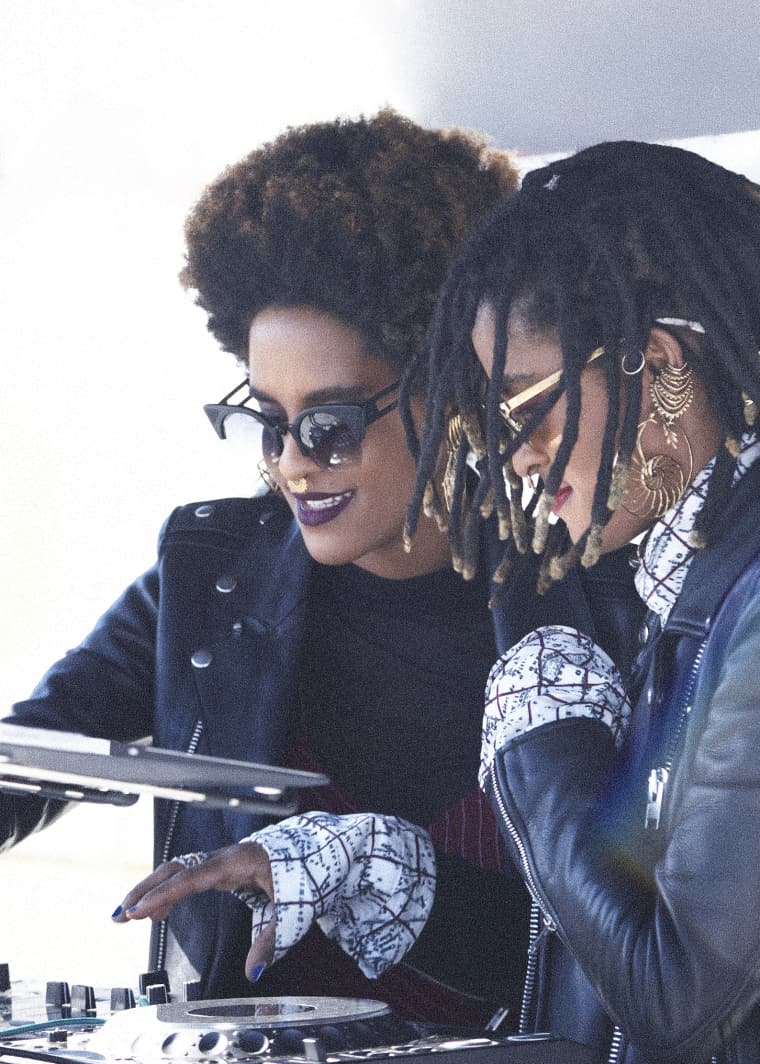 That exposed them to different genres of music, but technology also played an important role in them learning more about the regional dance music their DJ sets are infused with. Breezy, who always has her ears open for artists she's never heard of, says she uses streaming platforms to look up playlists of similar artists' music. "We couldn't do that without technology, so it expands our knowledge for music and our knowledge for different genres and sounds," she explains.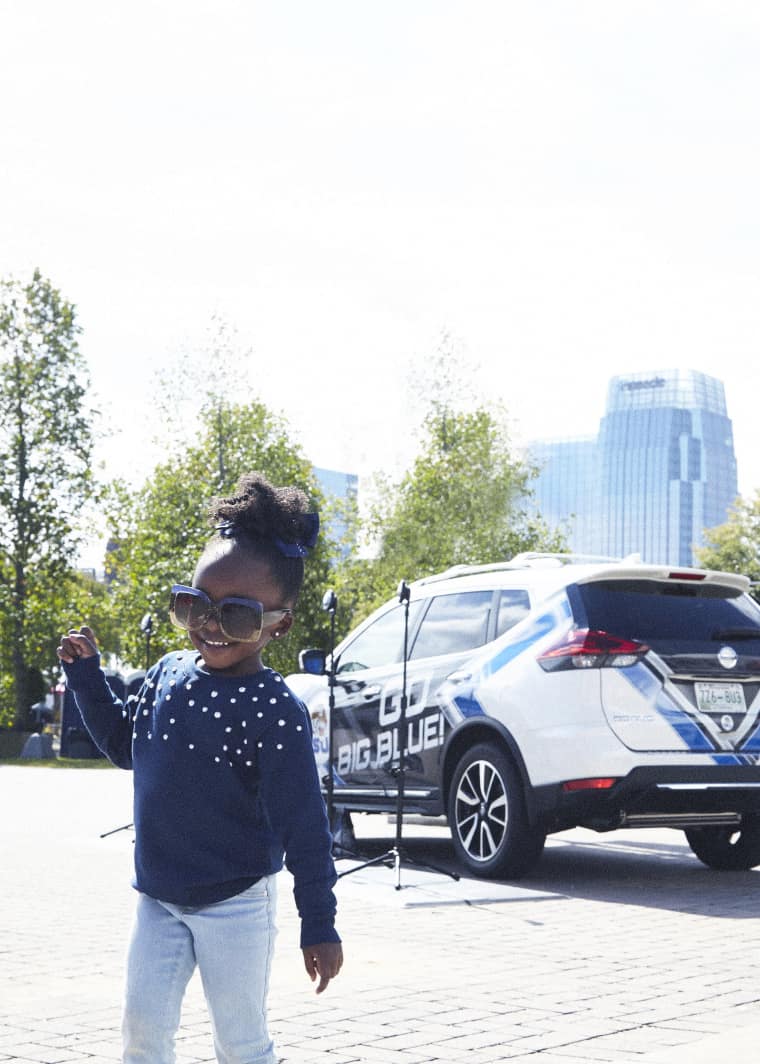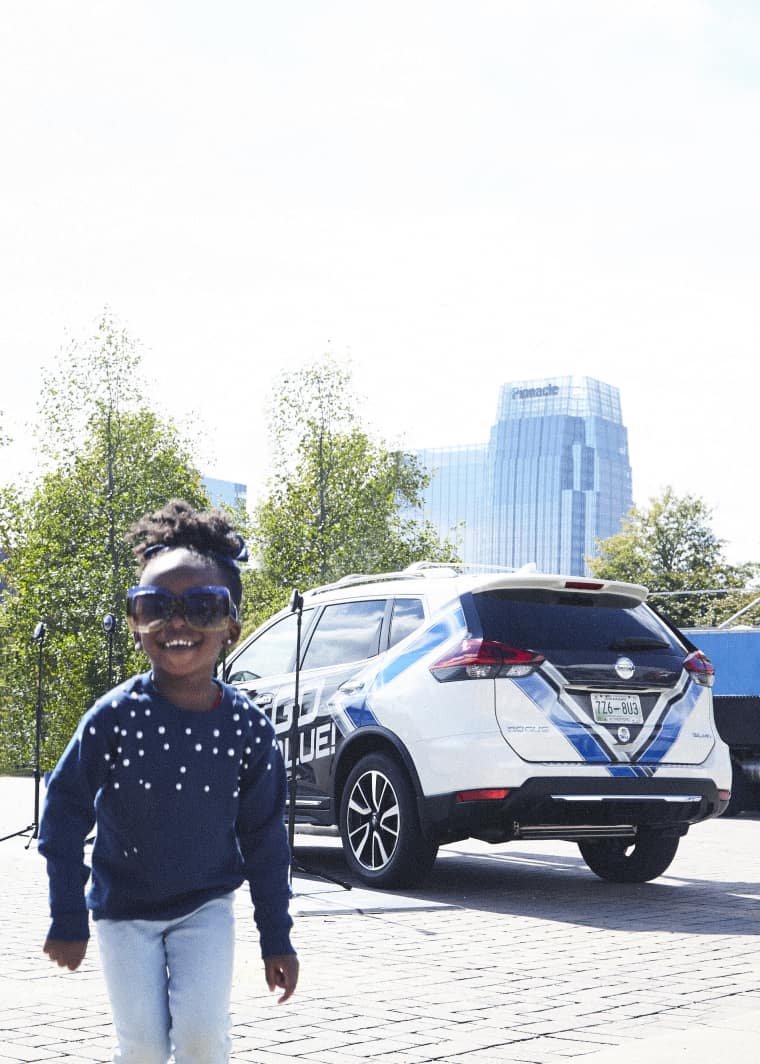 Nissan has been helping HBCUs push students forward for years. As part of Nissan's College100 program, Nissan is an official sponsor of colleges and universities, like Tennessee State University, and other HBCUs. The company has also invested over $1.5M in HBCUs. More than half of that money has gone towards science, technology, engineering and mathematics (STEM) programs. And following a $250,000 investment in seven
HBCUs this year to support STEM programs, Nissan was recognized by US Black Engineer & Information Technology Magazine as leading supporter of HBCU engineering schools. That support has given many HBCUs more resources to help them make excellence a habit.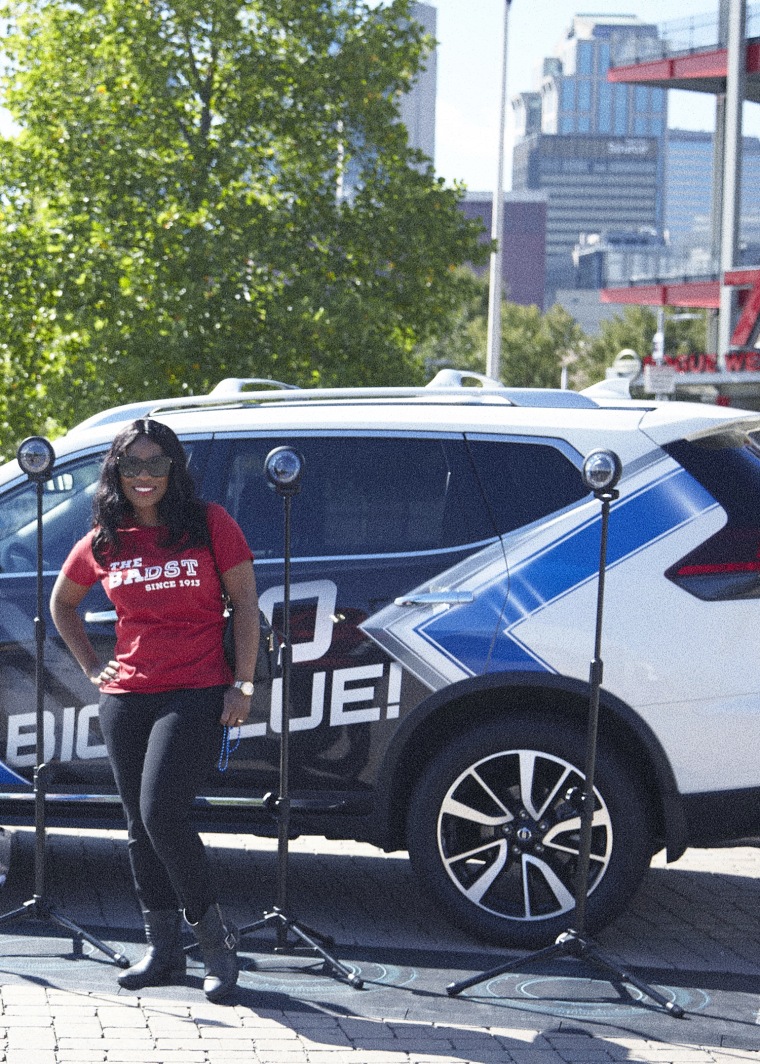 At HBCUs, Homecomings represent more than the rush of undergraduate nostalgia. Tennessee State's was special last year for multiple reasons. In Key Wane's case, his DJ set was a coronation—proof that the freedom his professors granted him paid off. For Coco & Breezy, it was further evidence that you can follow a non-traditional path to your goals, be it as musicians or entrepreneurs. And for both acts, it was showcase for their embrace of technology which Nissan is supporting as it supports HBCUs like Tennessee State.