Apple will reportedly release three new iPhones in 2019
A successor to the XR and a new high-end model are in the works.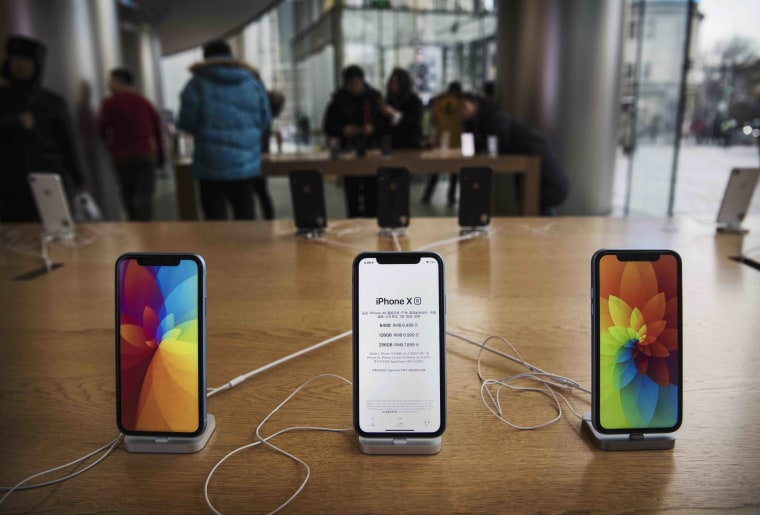 Three new iPhone models are on their way from Apple, according to a report in The Wall Street Journal.
One of the new phones will be a follow-up to Apple's lower-priced XR model. It will use a LCD screen, as opposed to the OLED screens found in the higher end iPhone models. The most expensive of the new models will have a three rear camera, while the other two models will come with a dual-lens camera. No release information has been announced.
Apple cut its revenue guidance in January, blaming trade tensions and a slow economy for the lower-than-expected sales of the XR.