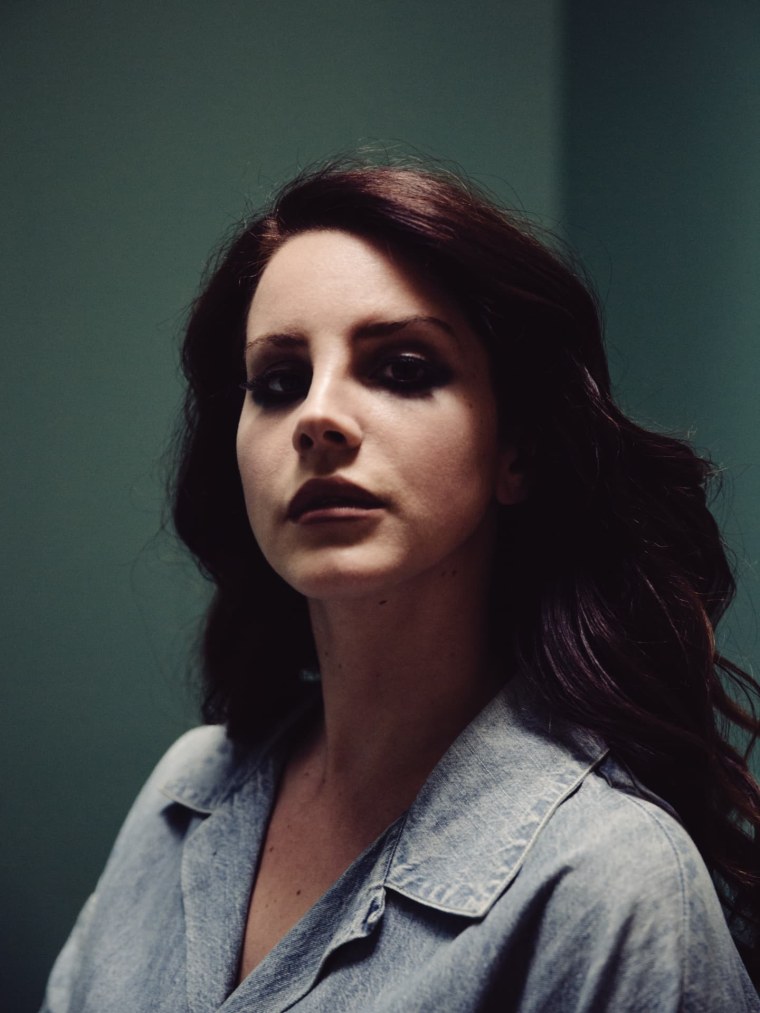 Each week The FADER staff rounds up the songs we can't stop playing. Here they are, in no particular order.

Subscribe to Songs You Need In Your Life on Spotify

Future, "Jumpin on a Jet"
Future bragging about his 14 passenger model jet is my energy for 2019.
Lana Del Rey, "hope is a dangerous thing for a woman like me to have - but i have it"
Lana Del Rey stripped down to just piano, and her melodrama is just... *chef's kiss.*
ILoveMakonnen f. Gucci Mane, "Spendin"
Gucci sounds good over a pop beat, and Makonnen makes a pretty irresistible one on "Spendin."
Ozuna, "Baila Baila Baila"
I've said this before, and I'll say it again: Ozuna canNOT make a bad song! This includes "Baila Baila Baila," which had me and my coworker dancing in our office — NOT on our own accord!
Kehlani f. Ty Dolla $ign, "Nights Like This"
The chord progression in the hook is extremely ear-worm-y, and Ty and Kehlani sound amazing together.
Sharon Van Etten, "Seventeen"
Sharon Van Etten's "Seventeen" is a moving love letter to NYC, one that distills all her love, grief, and memories into a hell-of-a-wail at the end of the song.
Girlpool, "What Chaos Is Imaginary"
When Cleo's tenor comes in to support Harmony in the hook...what a three-dimensional, magical-feeling sound they create together.
Queen Key, "Ratchet"
Queen Key is worth blowing out your speakers to, IMHO!
SASAMI, "Jealousy"
SASAMI is my new favorite artist, and this excellent track about how poisonous jealousy can be is a wonderfully executed sonically, and visually.