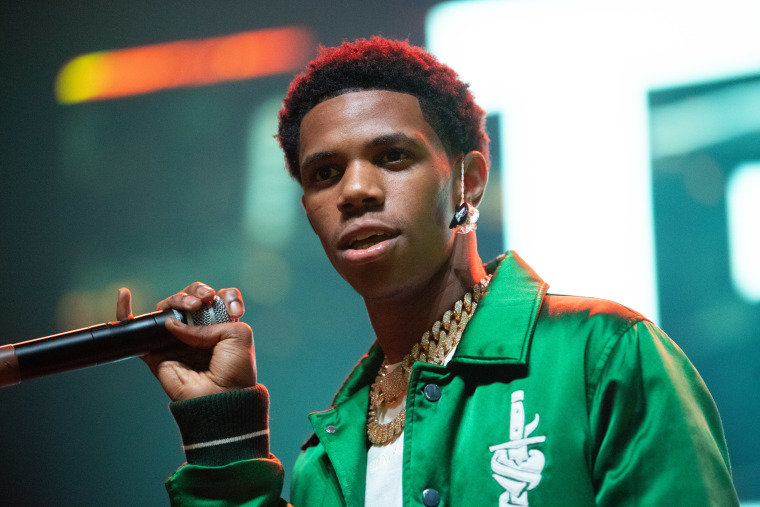 A Boogie's new album Hoodie SZN is No. 1 on the Billboard 200 chart in its third week of release. But out of the 83 million streams and 58,000 equivalent album units moved the week ending January 10, only 823 were actual copies of Hoodie SZN were purchased, according to a report in The New York Times.
The number is a new record for lowest weekly sales for a No. 1 album, the Times writes. The previous record holder was 21 Savage, who set it December 21 with the release of his album I Am > I Was – the project went No. 1 with 84 million streams and 3,481 copies sold.
Hoodie SZN charted at No. 2 the week following its release, with 90,000 equivalent album units and 9,000 albums sold.