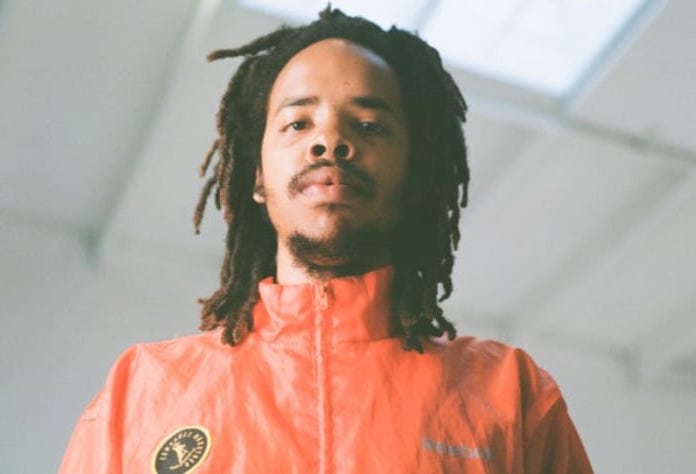 Earl Sweatshirt has said that he will no longer release music via major label Columbia, teasing a move toward "riskier" material in the future.
The rapper released three albums on the label, 2018's Some Rap Songs plus 2013 debut Doris and 2015's I Don't Like Shit, I Don't Go Outside, after getting his own label imprint, Tan Cressida, through the major in 2012.
Speaking in a new Pitchfork interview, Earl stated that Some Rap Songs will be his last release on the label. "I'm excited to be free because then I can do riskier shit," he said of his new situation.
Elsewhere in the piece the rapper acknowledges that the densely-layered Some Rap Songs may already have been considered risky to many. "Figuring out how you can be radical from within the system breaks your head," he said. "That's where I'm really at: that frustrating-ass place. And this is the best attempt I got. Only so much can happen above ground."
Gio Escobar of Standing on the Corner is quoted as one of the figures who helped shape Some Rap Songs. The musician and producer said he was "pushing hard" to release the album as one standalone track but the idea was declined.
The FADER has contacted Columbia for comment.