Tidal's streaming numbers are reportedly under investigation
Norway is looking into the streaming platform after investigations from newspaper Dagens Næringsliv.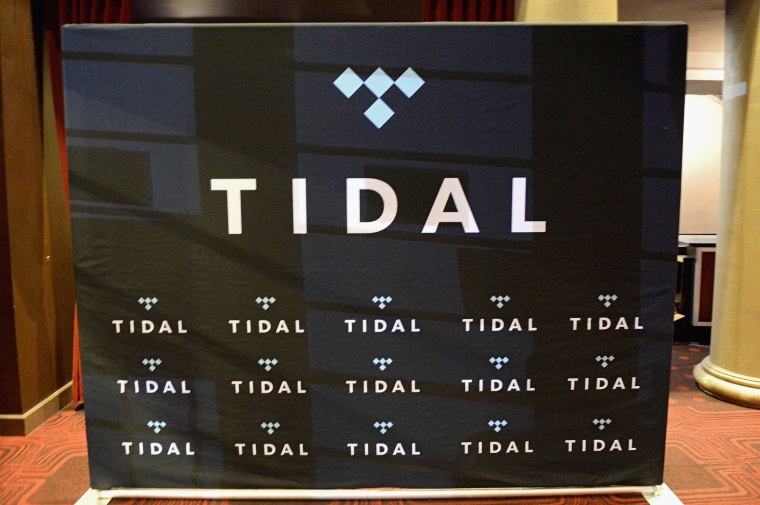 Authorities in Norway have opened an investigation into Tidal after a local newspaper reported that the platform had inflated streaming figures for artists such as Beyoncé and Kanye West. The allegations were initially reported in May by Norwegian newspaper Dagens Næringsliv, and Tidal has denied them.
Elisabeth Harbo-Lervik, an attorney with the Norwegian Authority for Investigation of Economic and Environmental Crime (Økokrim) confirmed the investigation to Bloomberg. "It has been made known through media coverage that the reports relate to Tidal's streaming service and a suspicion that someone has manipulated the number of plays of some songs," Harbo-Lervik told Bloomberg in an email.
In its May 2018 report, Dagens Næringsliv claimed Tidal was boosting streaming figures for albums like The Life of Pablo by Kanye West and Lemonade by Beyoncé – Kanye West was announced as an artist co-owner of Tidal in 2015, and Beyoncé is married to JAY-Z, the rapper and entrepreneur who owns Tidal. Økokrim launched its inquiry after Norway artist associations said this alleged manipulation was causing a loss of income.
When reached by The FADER, a representative for Tidal said the company "is not a suspect in the investigation," and that the company is "aware that at least one person we suspected of theft has been questioned."
"Tidal is not a suspect in the investigation. We are communicating with Økokrim. From the very beginning, [Dagens Næringsliv] has quoted documents that they have not shared with us in spite of repeated requests. DN has repeatedly made claims based on information we believe may be falsified. We are aware that at least one person we suspected of theft has been questioned. We cannot comment further at this time and refer to our previous statement, which still stands."
Tidal previously called Dagens Næringsliv's investigation "a smear campaign" and claimed the newspaper altered stolen streaming data.
Dagens Næringsliv's May report was based on a hard drive containing "billions of rows of [internal Tidal data]: times and song titles, user IDs and country codes." The newspaper tracked down different Tidal users using the data, who disputed the listening habits as recorded in the logs – one Tidal user was tracked as listening to The Life of Pablo 96 times in one day, which he denied.
A report by the Center for Cyber and Information Security (CCIS) at the Norwegian University of Science and Technology said the alleged Tidal streaming data on the hard drive represented "a manipulation of the [Tidal] data at particular times" that was "targeted towards a very specific set of track IDs, related to two distinct albums."