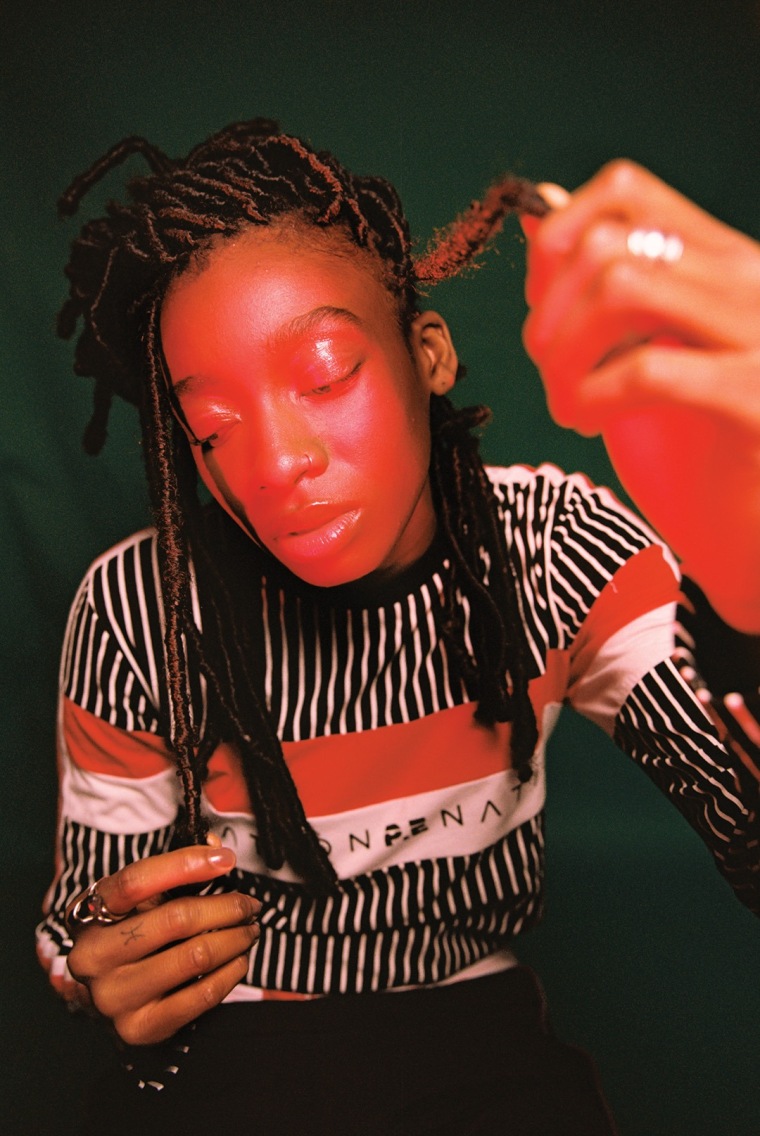 Little Simz has confirmed details of her third studio album. GREY Area is due on March 1 and is preceded by "Selfish," featuring Cleo Sol.
Speaking to BBC Radio 1's Annie Mac on Wednesday, Simz said the album title is a reflection of being in her mid-twenties. "No one warned me it was going to be this hard," she told the DJ. "It feels like a grey area - which is why I called the album that. I definitely feel like this is my best work."
GREY Area will feature the previously released "101FM," "Offence," and "Boss." It is her first album since 2016's Stillness in Wonderland. Little Simz play's London festival All Points East on May 24.