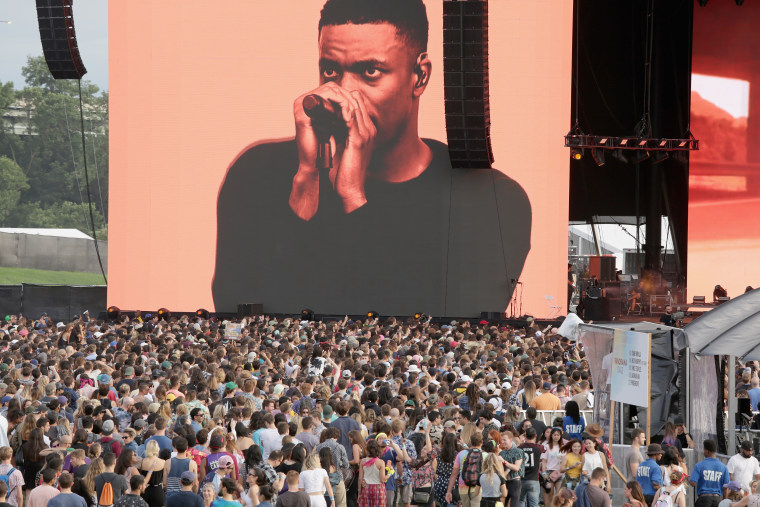 Panorama Festival will not take place in New York City this summer. Billboard reports that the festival is taking a one-year hiatus in an effort to relocate for summer 2020. Since its inaugural run in 2016, Panorama Festival has been held on Randall's Island— the same location as its main competition, Governors Ball, which is held roughly a month before. Festival organizers intend to move the festival to Flushing Meadows Corona Park in Queens, where they say it was "originally envisioned." Read AEG's entire statement below, via Billboard.
Panorama will be taking a hiatus in 2019 while we continue discussions with NYC Parks to bring the festival to Flushing Meadows Corona Park in Queens, where it was originally envisioned.
We had a fantastic experience with Paul Simon this past September at Flushing Meadows and look forward to returning in the future.
We were disappointed in NYC Parks denial of our permit application despite the long term benefits this event would deliver to the community and the park.
While we have enjoyed our time on Randall's Island and its great facilities, we feel that we have achieved all that we can at this site. We look forward to continued conversations with City Parks to explore making the Flushing Meadows site a reality. Until then, we thank the fans and artists who supported the event for the last 3 years of fantastic performances.