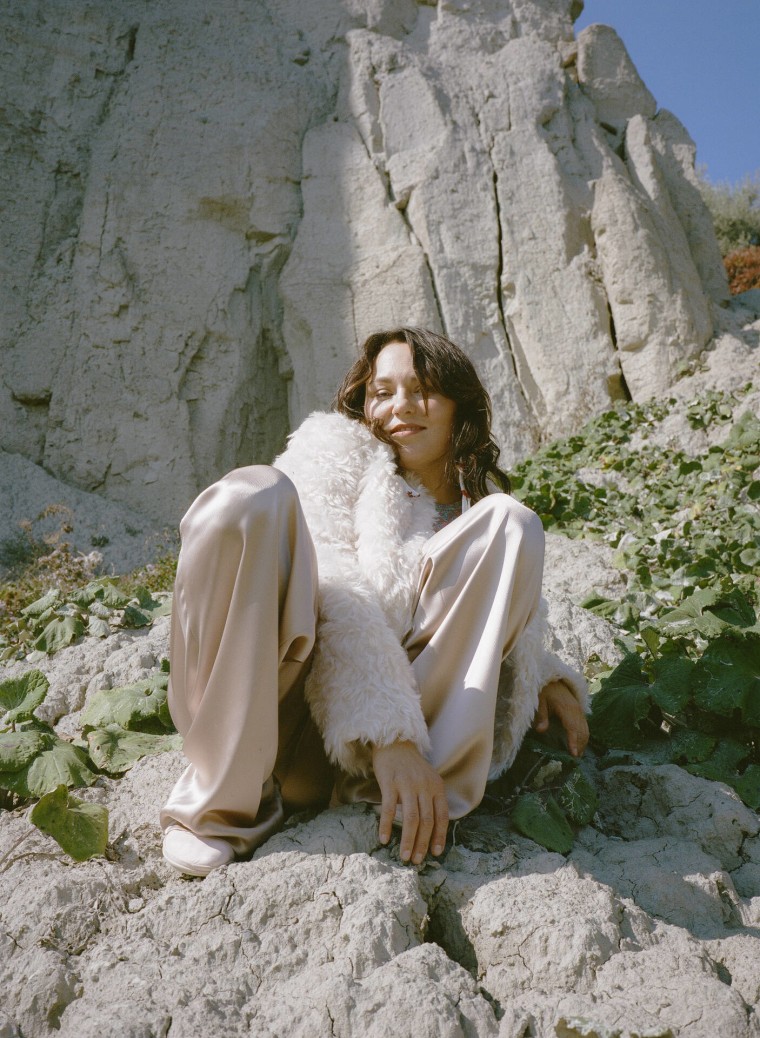 Hundreds of Canadian artists, musicians, and journalists have signed an open letter written in solidarity with 14 "land protectors" who were arrested British Columbia, Canada on January 7 – the individuals were defending what is traditional Wet'suwet'en territory against a planned pipeline expansion when they were arrested "at gunpoint" by the Royal Canadian Mounted Police. Read the letter in full here via Pitchfork.
The letter condemns the "continued invasion of unceded Wet'suwet'en land by Coastal GasLink pipeline workers" as well as Prime Minister Justin Trudeau's handling of indiginous-colonizer relations. "Since 2015 Justin Trudeau has promoted a message of Truth and Reconciliation and professed the goal of building meaningful nation-to-nation relationships, but his government's actions don't align."
The letter reads:
"Many of us grew up in Canada as uninvited guests, misinformed about Canadian history and the settler-colonial project of expansion. It's 2019, and we refuse a willful ignorance, and take seriously the responsibility dealt to all Canadians by the Truth and Reconciliation Commission to learn about Canada's legacy of colonial violence. We recognize the pattern of the RCMP's role in expanding Canadian influence over Indigenous peoples' lands for the purpose of resource extraction."