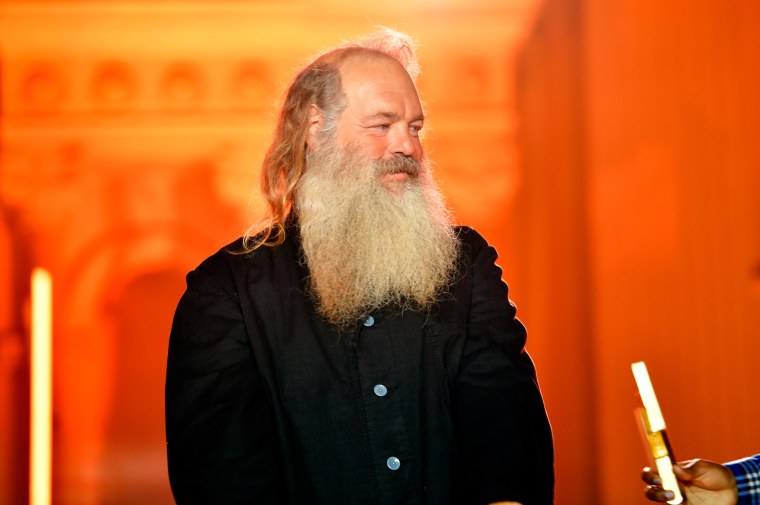 Rick Rubin's life and creative process will become the subject of an upcoming documentary series, Rolling Stone points out. The film, which is using Shangri-La (the name of Rubin's Malibu studio) as a working title, is set to debut as an unfinished work-in-progress at SXSW in March.
Complex also notes that the series will make its way onto Showtime later this year.
Shangri-La is directed by filmmaker Morgan Neville, and will be executive produced by Rubin, Neville, and a number of others. The film will highlight his early days in the music industry, from co-founding Def Jam while in college, to working on albums by artists from all genres, including JAY-Z, Adele, and Johnny Cash.