Hear MUNYA's new single "It's All About You"
The rising Québécois synth pop artist's third EP Blue Pine is out March 8.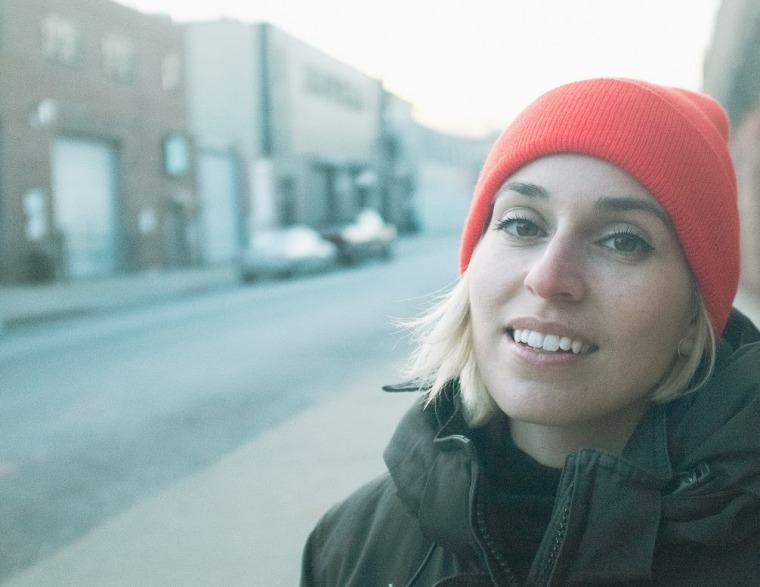 As MUNYA, Josie Boivin spins daydreams into miniature carnivals of angular synths and featherweight vocals. Last year, across the bilingual expanse of her debut EPs North Hatley and Delmano, the Québécois artist displayed a knack for the kaleidoscopic. She'll complete that trilogy in March with the release of her Blue Pine EP. On lead single "It's All About You," premiering on The FADER today, she's lifted three feet above the ground, floating wayward toward some magnetic crush.
"It's about obsession, that feeling when everything you do is about trying to reach a singular goal, an object, or, in my case, love," Boivin tells us. "This song is about my dream - this fantasy and obsession of wanting someone so bad that it hurts and everything I do is for the dream of being together."
Blue Pine is out March 8 via Luminelle Recordings, alongside a self-titled full length MUNYA comprised of the entire EP trilogy. Preorder it here and stream "It's All About You" below.