Fractures shares Reset EP
Listen to multi-instrumentalist Mark Zito's new project.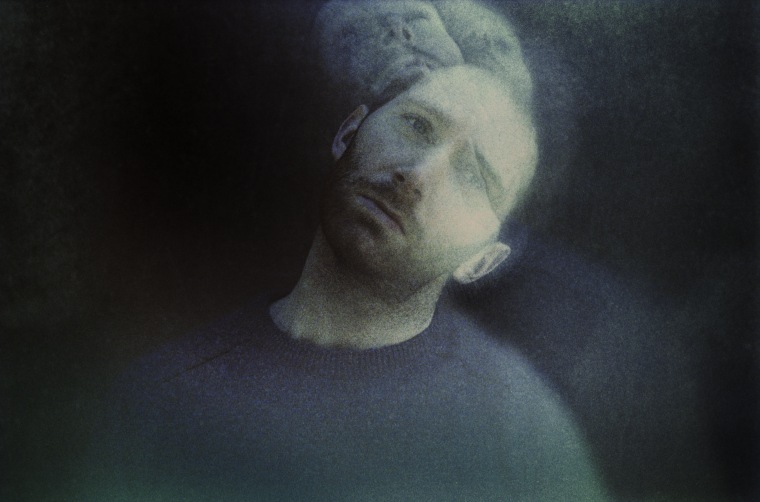 Fractures, AKA Melbourne-based Mark Zito, has has released new EP Reset today on FADER Label. The eclectic project follows Fractures's previous EPs, a self-titled release in 2014 and 2017's Still Here.
The new release features 2018 single "Sculptures," a richly-textured electronic track lit-up by falsetto vocals. In a statement accompanying the release, Zito said the EP "encapsulates something of an in-between and a shift to bigger and hopefully better things...songs like 'Reset', 'Dawn' and 'Splinter' are a meditation of sorts on how it pays to break a pattern and make hard decisions in order to gain momentum and get out of a rut."
Listen to Reset below.